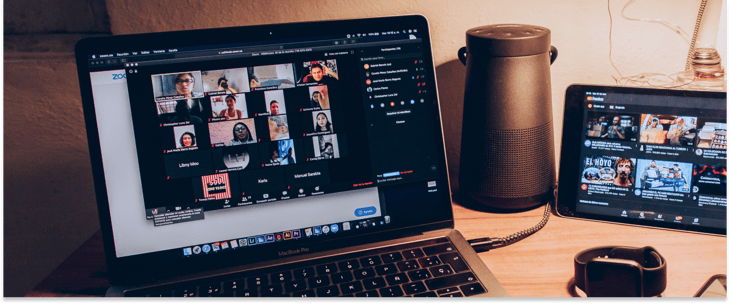 Lockdown meant that a quarter of the workforce (some 5 million people) immediately began to work from home from one day to the next. Once they had got over the shock of the lockdown announcement and the constraints of compulsory teleworking, many workers discovered the advantages of working from home: autonomy, responsibility and managing their own time.
According to a survey by OpinionWay-Square Management for the French newspaper Les Echos, 40% of French employees would like to repeat this experience on a regular basis and 9% say they would like to work from home all the time. This is a revolution that will redefine our relationship with work.
Full-time remote working for life
The concept of full-time remote working is not new; some offices in Silicon Valley like GitLab and Buffer have done without traditional offices for a long time. But the coronavirus crisis has led to an acceleration in remote working. What if some workers just never come back to the office?
Tech giants like Facebook and Twitter have made it official: from now on they are allowing their employees to work from home on a permanent basis. But these American companies are not the only ones.
PSA, the French car manufacturer, is doing the same thing. The company has announced its wish to make distance working the norm for employees on non-industrial sites (i.e. 80,000 workers) and is giving up its headquarters in Hauts-de-Seine.
Companies have taken the decision so quickly to move to remote working because there are several advantages for them too. These include savings to be made by reducing the size of premises, or even by doing away with them altogether. From a human resources point of view, there are no longer any geographical limitations! It becomes possible to recruit new talent from all over the world.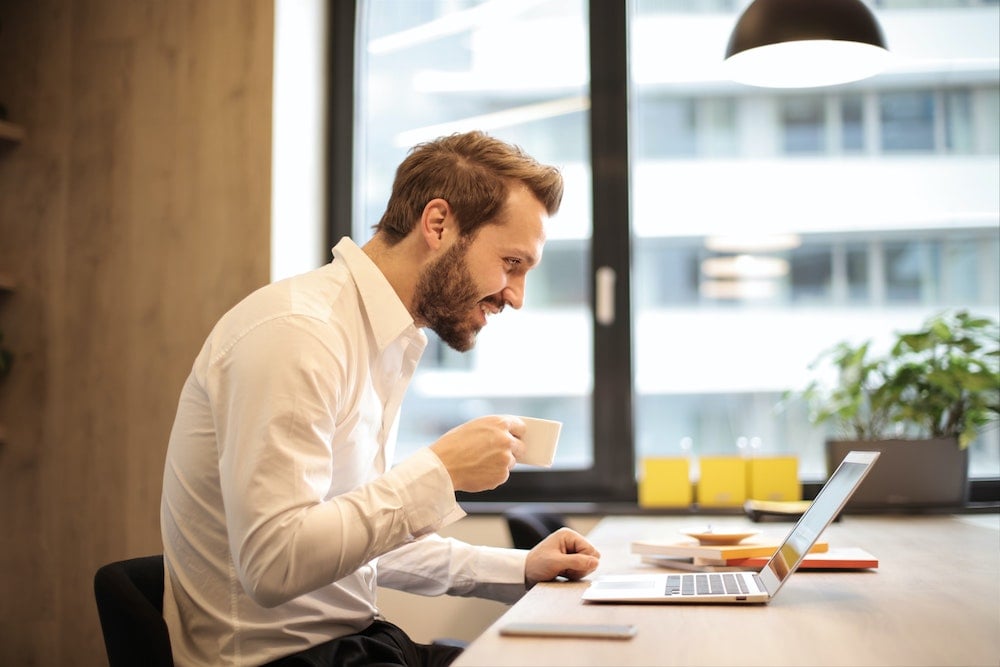 40% of workers who have experienced remote working during the health crisis would like to continue doing it on a regular basis
Remote working and the office, a hybrid model
It is possible for these two models to coexist in a company. Whereas teleworking favours individual productivity, autonomy and taking responsibility, the office helps stimulate creativity, creates social links and develops trust among the teams.
There are therefore two solutions available to companies:
Have some members of the teams working remotely and not the others, depending on their job
Allow all the workers to work remotely for a set number of days per week and come to the office the rest of the time
Before you jump into this, it is essential to sound out your teams, take account of the personalities and adapt the model accordingly, because while some employees flourish when working remotely, others blossom working in a group. The key? Flexibility!
What will the offices of the future look like?
The real occupancy level of buildings has been going down since the early 2000s with the appearance of the trend for digital nomads. There is no doubt that after the coronavirus crisis, this figure, now estimated to be at 60% will go into free fall. So, is this the end for offices? The organisation of work spaces is a strategic issue for businesses seeking a new system that suits their workforce, and far from being an anecdote.
Offices: the showcase of an attractive company
Above all, offices are symbols of a shared culture. Rather than squeezing in as many workers per square metre as you can, think of your workplace as a showcase for the company, a space and a place for activities that promote collaboration, enable relationships to be created and stimulate the sense of belonging. A place where colleagues feel good (like at home!) and where they want to come and meet.
Modular areas
Don't forget the digital nomads, even at the office! With smaller teams, arrange your offices according to the type of activity being done, rather than the number of employees. Make several different environments and atmospheres available for the teams: areas away from the rest of the open space to aid concentration, quiet places for making phone calls, digitalized meeting rooms for working with colleagues working remotely, etc.
Repurposing offices
Has your office been deserted? You could fit a corpo-working space into it, a co-working area right in the middle of the company. Open your doors to other companies, independent workers or even students who can use the unoccupied square metres. Anyone can come, for as long as they like.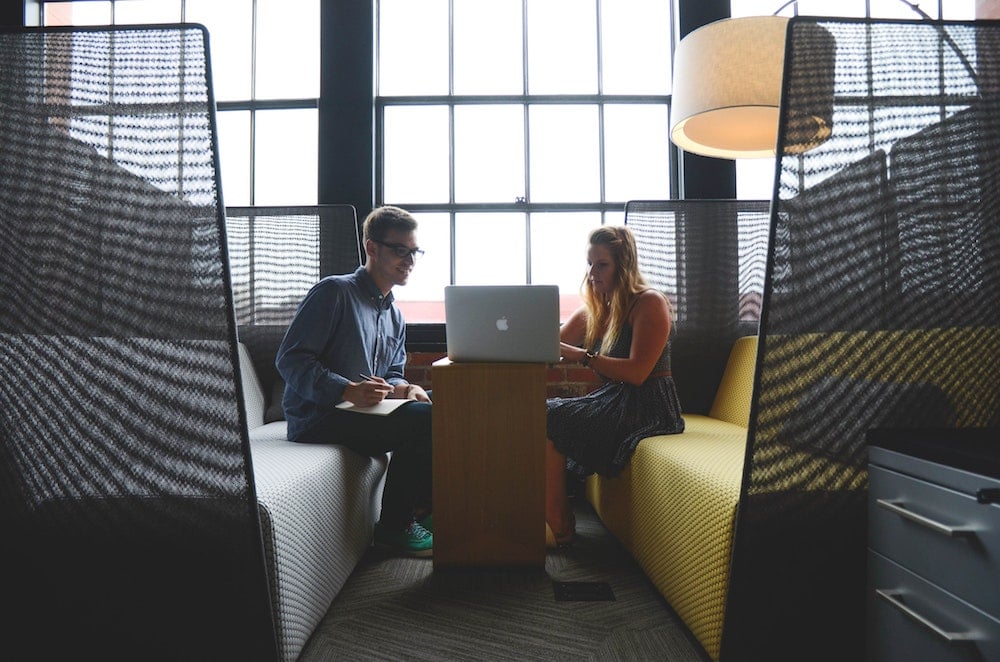 Although remote working has many advantages, working in an office allows creativity to be stimulated and creates social links
Although remote working was a very marginalised practice before the Covid-19 crisis, the mass experience of it will have rapidly changed minds and convinced certain companies to make this model permanent.
But without face-to-face exchanges, which are indispensable and enrich the shared project, companies are faced with a new challenge: creating a common culture, developing links between colleagues and promoting a sense of belonging despite the distance. An annual company conference, team-building activities, a Quality of Life at Work programme, and sports challenges are some of the solutions you can use to cultivate a team culture.

Content manager @Sport Heroes