Exercising is good for the body and mind. When it comes to business, it can be a powerful tool for your employer brand. How?
1. Boost your employee value proposition
If companies want to hire and retain talent, they not only have to work on their image but also the employee experience they provide. They can stand out from the crowd by showcasing their employee value proposition (EVP).
Companies with a good EVP can increase engagement from new employees by 29%. Basically, the EVP reassures employees that they're on the same page as the company🎯.
To be one of the lucky companies that are good to work for, your employer branding must fulfil three key criteria:
Trust in management
Pride in working for the company
Atmosphere at work
Sport fulfils these three criteria. It helps improve team spirit, engagement and identification with the brand values.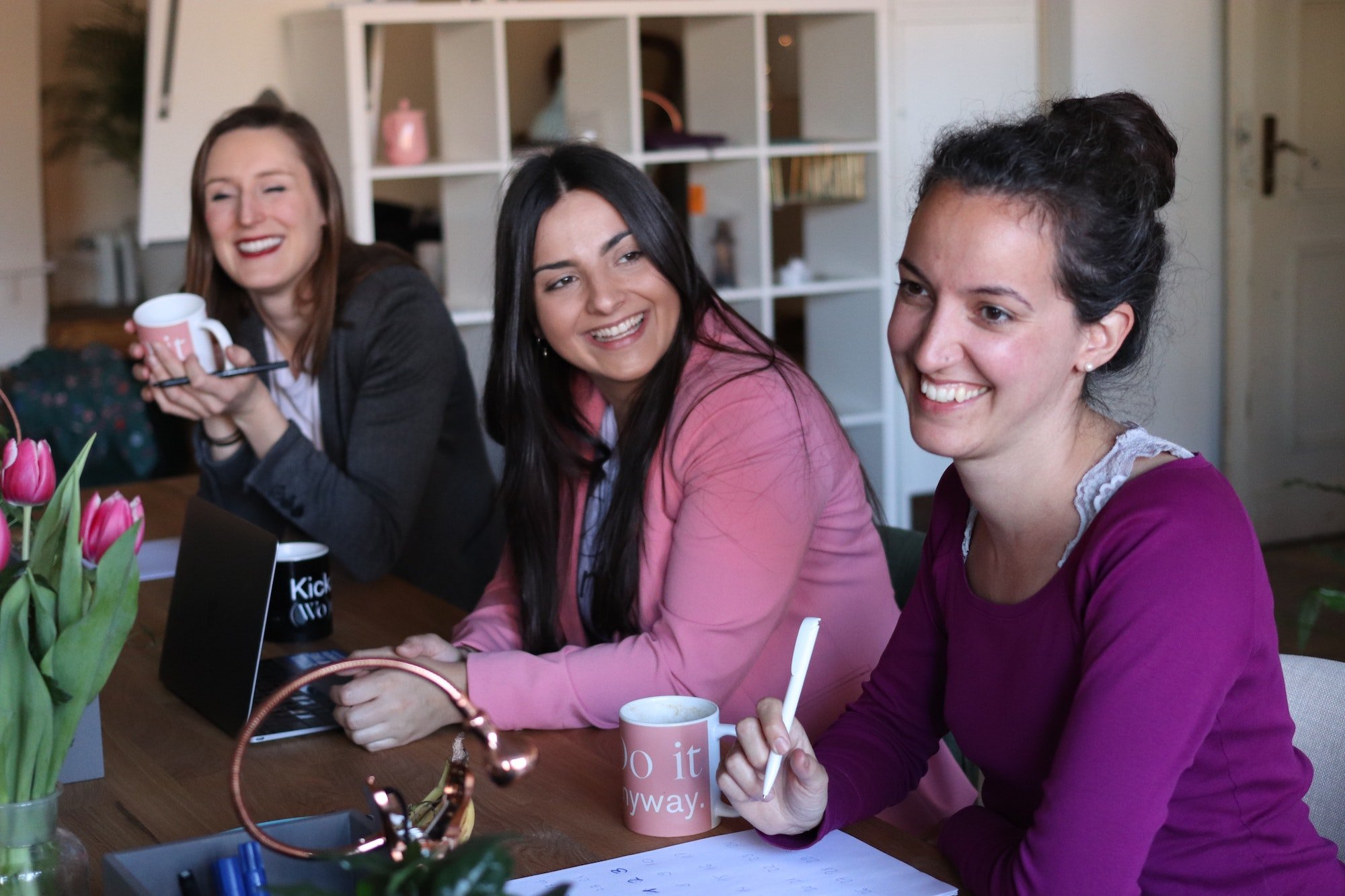 Improve the atmosphere at work with sport!
2. Happy employees are active ambassadors
Exercising at work has positive health benefits with 3 years added to life expectancy and healthcare savings of 5-7% per year. Sport also helps improve team spirit and the sense of belonging. And there's just a step between happy employees and active ambassadors👣!
Turning your employees into ambassadors will help you improve your employer brand and visibility. They embody your company's values for consumers with a powerful, unique and credible message. You'll have reliable and genuine spokespeople on social media who won't hesitate to take the floor and share your content with their community.
Investing in a sports programme proves that your brand can provide an exciting and enjoyable employee experience. Ambassadors will then post about the programme and show they've taken part in a team competition with the company's branding or they're having fun playing team sports. It's always gratifying for an employee to post that they're working in a business that encourages downtime and implements concrete ways to improve wellbeing at work.
3. The development of a shared vision
Sport feeds into the corporate culture and makes employees part of a shared vision.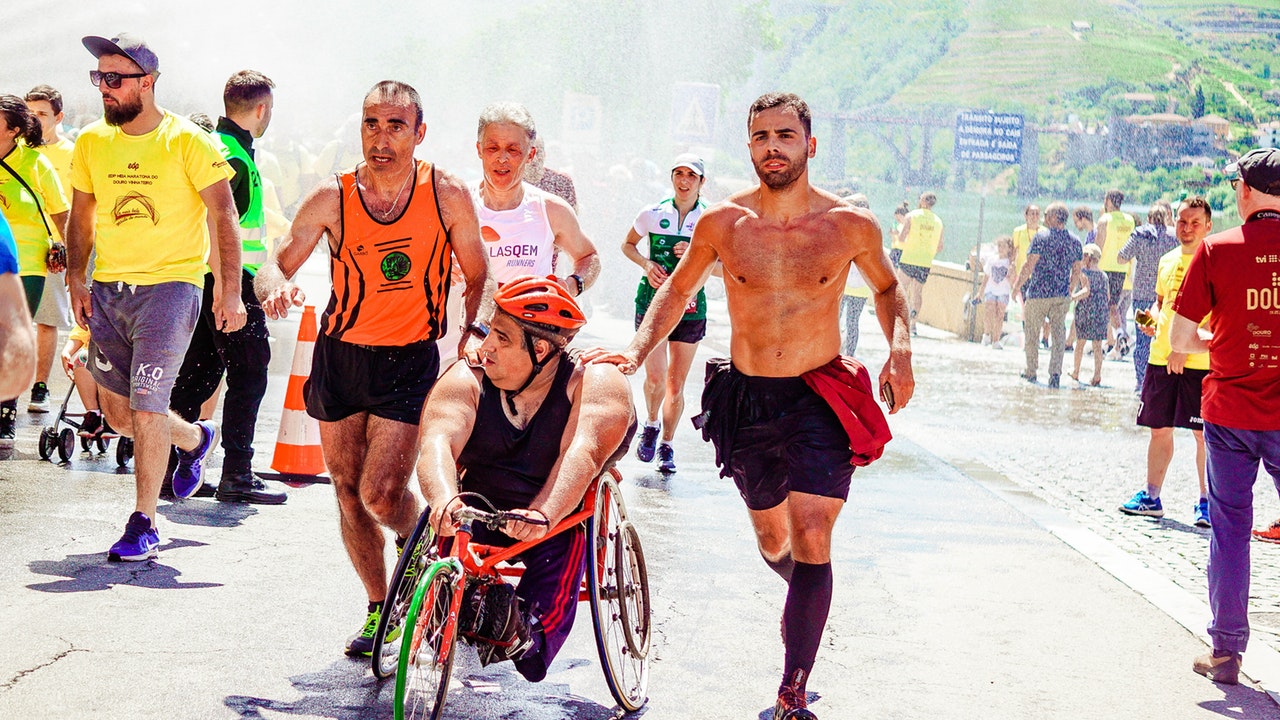 Relationships form by sharing emotions and good times.
Generally speaking, there's a sporty or competitive spirit in every business that comes out during internal challenges or team building activities.
The same sporty spirit can be part of companies' everyday lives fuelled by managers or the HR department to establish larger-scale activities: promoting business expertise through sporting events.
4. A communication tool
Companies understand how important sport is for their image. So corporate events now take place e.g. the World Corporate Games. Some companies even post their employees' performances in these sporting competitions.
But sport is also a chance for companies to promote their values. Harmonie Mutuelle organises several sporting events as part of the Paris Half Marathon. In the same vein, the company founded Harmonie Heroes, a web series putting the limelight on disabled athletes which ties into Harmonie Mutuelle's campaign for disability inclusion.
So sport has lots to offer employer branding. A brand can't just rely on sport to encourage talent to join it but it can be that little something special that tips the scale in its favour.