The challenge of this transformation is to combat stress at work, prevent mental health risks and generate well-being and fulfilment. Here are five key methods to ensure a better quality of life in the workplace.
Turning a positive corporate culture into a reality
Does your corporate culture need to be dusted off? It is no secret that newcomers to the labour market aspire to a work-life balance that combines personal fulfilment and the values they believe in.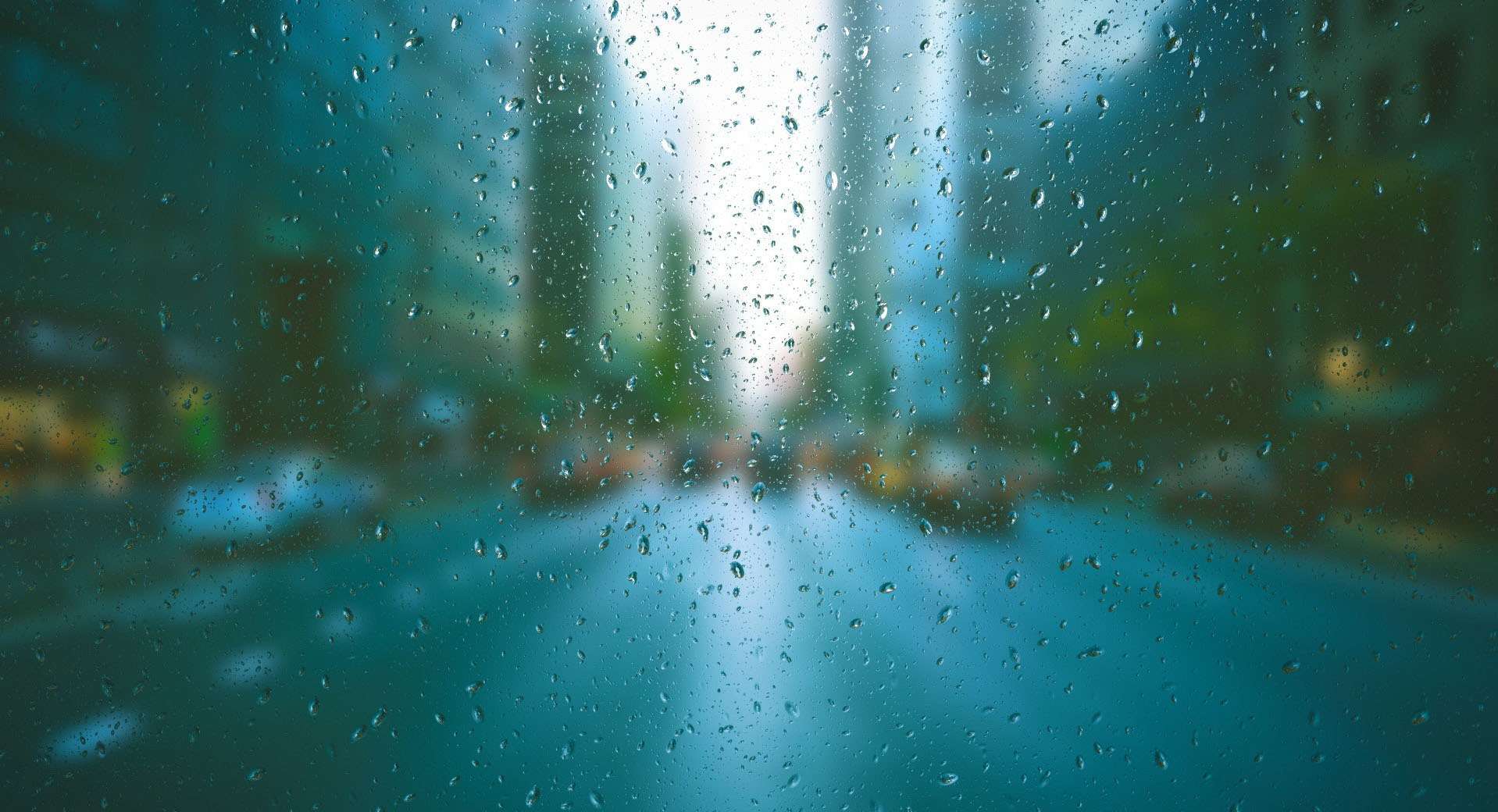 Corporate culture has to be rejuvenated as companies develop.
It is essential for companies to position themselves strongly to attract new talent. Anxiety, burn-out and stress are risks that can be eradicated with the help of an empathetic corporate culture. Working in a soothing environment promotes positive behaviours and significantly reduces stress. Build a unique, tailor-made corporate culture for your employees. There is no one-size-fits-all recipe.
Building team cohesion through sport
Is sport the best way to fight stress? That's what one Opinion Way study reveals: 94% of employees who take part in physical activity and sport at work are satisfied, 89% feel that their well-being has improved, and 87% see it as a positive influence on team spirit and integration.
Performance, consistency and perseverance are essential sporting values in the business world. Using sport to bring people together through events and challenges will create a link between all your employees outside the professional context. The objective is to get to know and trust one other in order to work better together. What do you think about organising individual and group challenges to unite your team?
Implementing simple measures to combat stress
It's not enough to have several strings to your bow, you also have to be able to take aim! Companies need to opt for simple measures to combat stress.
It is not a question of investing huge financial and human resources, but rather of finding THE right solution. Why not harness the things that your employees already use, rather than disrupting their habits with complex and unfamiliar equipment? In the context of sports tracking, tracking apps on smartphones, connected watches, bracelets and pedometers can help them without forcing them to use a specific device. That's why the United Heroes solution is adapted to 95% of daily activity trackers: a dashboard, individualised coaching, weekly challenges, content related to a wide range of wellness topics, all with regular updates.
Personalised sports information for your employees.
Each employee is unique. Therefore, personalisation is an element to be taken into account when managing stress at work. Not everyone has the same needs, or the same physical and intellectual characteristics. While one employee might love elliptical bikes, another may prefer a team sport. It is important to adapt to everyone and leave no-one out. Offer them personalised advice and content and allow them to follow their progress in real time. Optimising well-being also involves reliable and tailor-made advice, whether it is about sleep, nutrition, sport or alternative medicine, for example. The targeted attention you pay to each individual shows them that they are being recognised. Employees who feel appreciated will be able to develop in an environment favourable to self-confidence.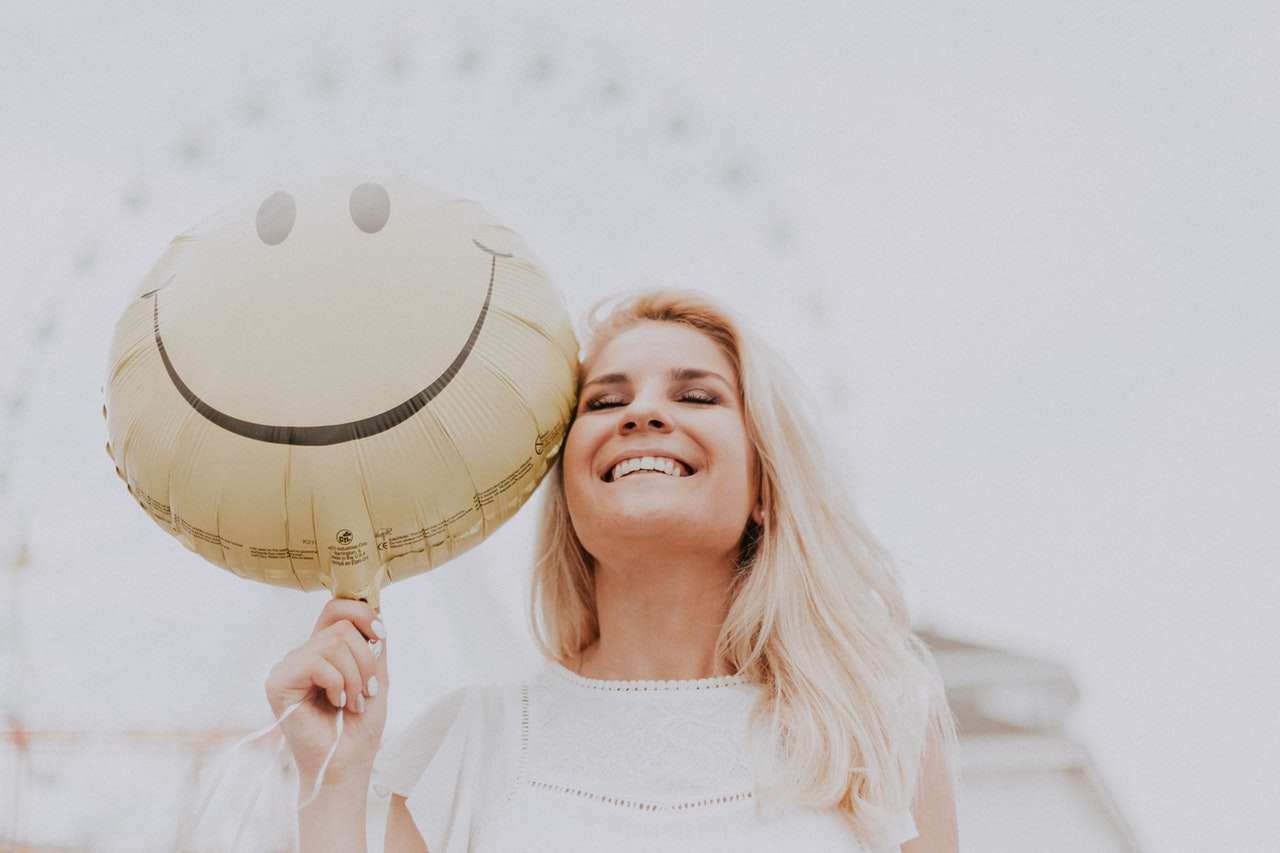 Target your efforts to find simple ways to combat stress in the workplace
Hosting well-being events
Organising team building events around the theme of "well-being" will allow you to step back from the professional environment and unite around a shared value. Some companies even offer stress management sessions (meditation, relaxation, sophrology, etc.), which is an excellent way to fight against burn-out and anxiety.
It's good to let go and regularly do something fun as a team. Especially since job stress is responsible for 53% of health-related absenteeism, so it's time to build team spirit! In practical terms, we recommend organising weekly challenges to encourage people to help, respect and communicate with one another.
Our solution encourages exercise and offers solutions adapted to each company, small or large. We believe that in the future sport will be an essential way of preventing mental health problems and combating stress. The ultimate objective is a healthy employee in a healthy company.