Sporting activities at work are becoming more popular and are beneficial for everyone.
A beneficial activity for employees
For a number of years, there has been a significant interest among employees from the same company to do sport together. This may include going for a run during their lunch break, getting a team together to play a collective sport (football, volleyball, etc.) and signing up for a regional championship or taking part in sports competitions such as marathons while proudly wearing the logo and the name of their employer.
An improvement in the quality of life?
However, based on a study carried out by Décathlon Pro published in March 2017, only 23% of employees, including a majority of young people, found that doing sport within a professional context improved their quality of life at work. Most company employees consider that relaxation, remote working and office ergonomics have a greater impact on their daily life.
Provided that they are encouraged by their employer
So, lacking in willpower, not very interested in exercise? Not at all! According to the same study, if employees don't do enough sport, it is on account of their employer! Indeed 78% of respondents said that their company didn't encourage them to do enough sport at work and 90% felt that it didn't encourage them to do more sport.
However, those who do a sporting activity at work do it to get a breath of fresh air (12%), to get to know their colleagues better (9%) or for team cohesion (8%). These last two criteria demonstrate the extent to which sport has unifying qualities.
… and for companies
Why should companies encourage their employees to start doing sport? Are there advantages for them? It would appear so! Here is the proof: a study carried out by Goodwill Management, in collaboration with the French National Olympic and Sports Committee and the Movement of French Companies (Medef), about sport at work.
Although the benefits of sport for employees are hardly surprising, the figures related to the impact of physical activity on the smooth running of companies are very interesting. It found that net profitability increased by up to 14% and productivity per employee by between 6 and 9%.
It is also an advantage for the company's image, as according to Market Audit, employees awarded 7.7/10 on average for the quality of life at work in their company, when it encouraged them to do sport, whereas the national average was around 6/10. Employees feel that a company which allows them to do sport "takes care of its employees" and is "dynamic, modern, innovative and attractive". Lastly, these companies improve their reputation with under 30s who prefer to work for brands which take this type of initiative.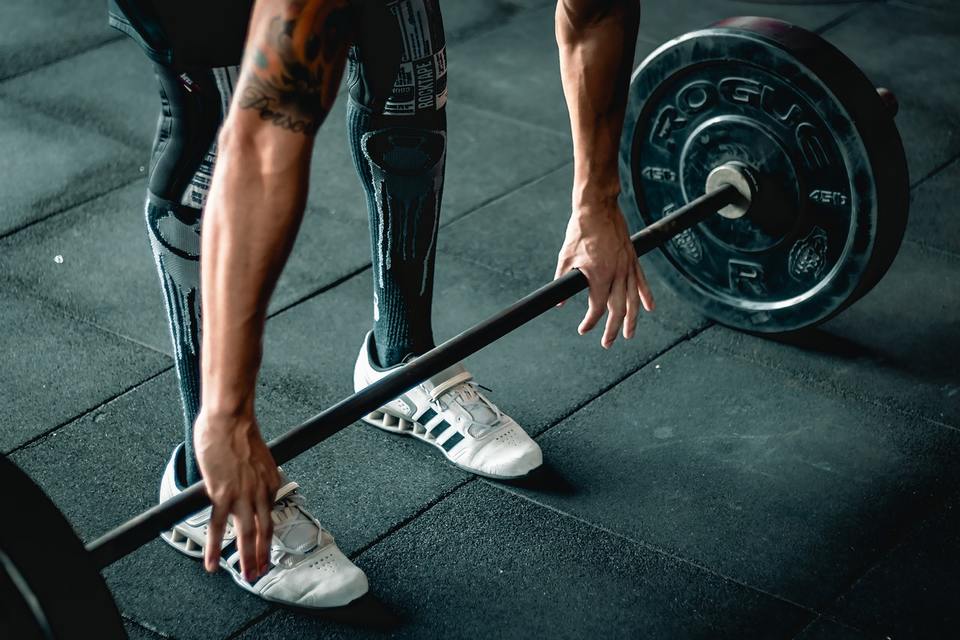 People who carry out a sporting activity at work mainly do it to relax
Sports programmes organised by companies
Therefore some companies have set up sports programmes over the last few years, such as the Akka Technologies Group, which allows its employees to choose the activities which interest them. "In our main agencies, our employees are the driving force to define which sporting activities they want to do" says Didier Baichère, Vice President in charge of Human Resources of the engineering group.
Why is sport a lever for well-being?
In addition to the physical advantages or those related to team spirit, doing a sporting activity is also recommended to feel better on a daily basis and in your job. Indeed, it is acknowledged that employees who do sport have a physical and mental balance which gives them a very positive attitude in their job and are generally less stressed than their colleagues who don't do sport.
If you still have doubts about the benefits of sport and its usefulness for a company, the Goodwill Management study highlights some figures which will end up convincing you: an increase in life expectancy of three years, delay in the age for the beginning of dependency of 6 years and for those who want to spend less money, a saving of between 5 and 7% on annual health expenses.
An employer must not force staff members to do sport
Although doing sport at work boast many advantages, it must not become a requirement imposed by the company. Already in 2012, the sociologist Lilian Pichot explained to L'Express newspaper that the most important thing was "how companies react. It is fine as long as sport is a service being offered. The risk is when physical activity is being done for the wrong reasons. When it becomes a way for some employees to show themselves in a good light. Or when people are virtually made to do sport…"
Lastly, another solution exists which allow employees to do a physical activity during their work hours, without having the impression of making a lot of effort: walking with your colleagues! In this way, taking advantage of a lunch break to go for a walk or organising meetings while walking (called Walk and Talk) is beneficial for health.
Of course, sport at work is not the solution for everything and won't solve the problem of employees who are dissatisfied with their jobs, their assignments or their personal situation. Nevertheless, it is an excellent way of creating bonds among employees and easing tensions. Companies can relatively easily organise sport without spending a lot of money, even if it's only by organising a morning run several times a week or by allowing their employees to take one or two hours of their work time so that they can go and do sport.