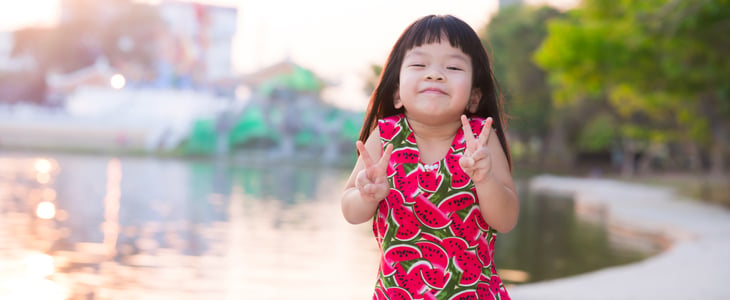 It is currently being tested in Spain, as well as Iceland, and some companies have already adopted it in France. What are the (supposed) advantages of the 4-day week?
We break it down for you in this article!
The advantages of the 4-day week
A better work/life balance
88% of French employees agree that the balance between work and personal life is very important. The 4-day week allows them to do additional activities or dedicate their time to another cause. This creates a virtuous circle of increased well-being at work, higher productivity and less absenteeism. Employees who manage to reconcile their personal development with their professional life are less stressed.
Better productivity
The 4-day week allows for better organization of time for everyone: teams are more efficient in the office. Meetings are optimized, coffee breaks are shorter, tasks are prioritized, etc. And the quality of work remains the same. At the companies that have tested it, the results are conclusive: employee productivity is maintained if not increased. Employees are also more motivated.
A stronger employer brand
The 4-day week helps attract and retain young talent. This rhythm actively contributes to the quality of life at work and to the attractiveness of the company. Even though it should not be viewed only from a commercial perspective, the 4-day week strengthens your employer brand. You defend strong values of modernity, personal development and listening.
The 4-day week in figures
To help you understand the impact of the 4-day work week on your company, here are 8 key figures:
54% of HRDs say they are ready to switch to a 4-day week and 61% of French respondents are in favor of it;


34% of employees see a 4-day work week as the ideal weekly work pattern;


7% reduction in stress among Perpetual Guardian employees after the implementation of the 4-day week;


- 35% daily social media use in the office by the same Perpetual Guardian employees;


9.14 hours worked per day in October 2019 at the end of the experiment at Welcome to the Jungle, compared to an average of 8.86 hours per day previously;


+40% increase in productivity recorded by Microsoft Japan;


23.1% reduction in the electricity bill;


16% reduction in greenhouse gas emissions for a 20% reduction in office hours.
If you're looking for solutions to improve wellness at work, you should consider a wellness corporate programme. Here's a comparative chart that'll help you find the right solution:
The 4-day work week can therefore allow many companies to improve the quality of working life while continuing to increase team productivity. Do you want to make a commitment to the well-being of your employees? United Heroes is an application that helps you stay fit and happy through exercise.

Content manager @Sport Heroes