Impact
We connect
self-care and purpose, individuals and communities.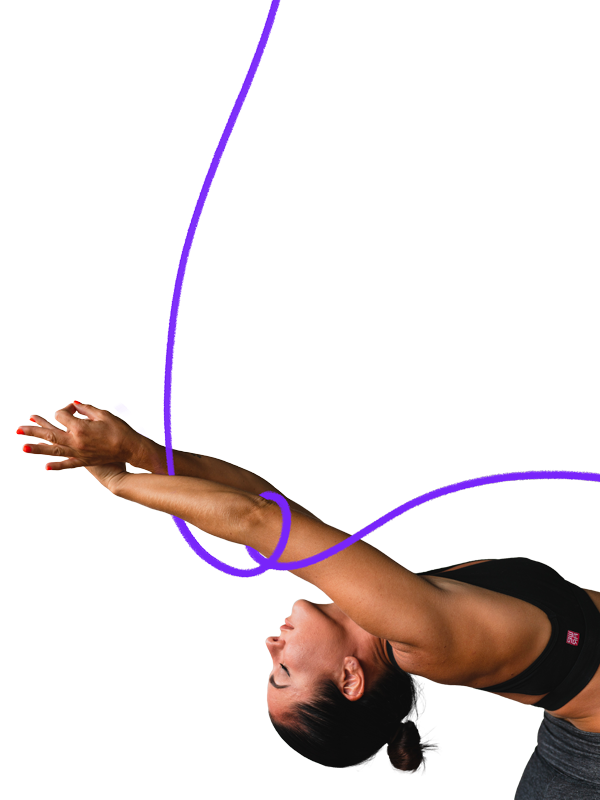 The impact of United Heroes on health
Measuring the impact of our app on our users' lives is essential. While not everything is measurable or trackable, our teams are able to show you trends that attest to the positive influence of the United Heroes app.
89%
feel more motivated to be active
97%
appreciate being involved in CSR causes
68%
feel closer to their colleagues
Diversity & inclusion
We are aware that there are as many paths to well-being as there are individuals, we strive to build the most complete app possible, one that suits all types of company profiles.
Wherever you want, whenever you want, with whomever you want. The United Heroes app can be used according to the wishes of the employees, without forcing them.
More than 60 types of activities are available, such as walking, gardening or eco-actions. There is something for everyone!
Motivated by the competition, by the commitment to solidarity, or by the desire to surpass oneself: whatever the reason, everyone can participate.
We try to build an app that is as inclusive as possible and offer, among other things, parasport activities.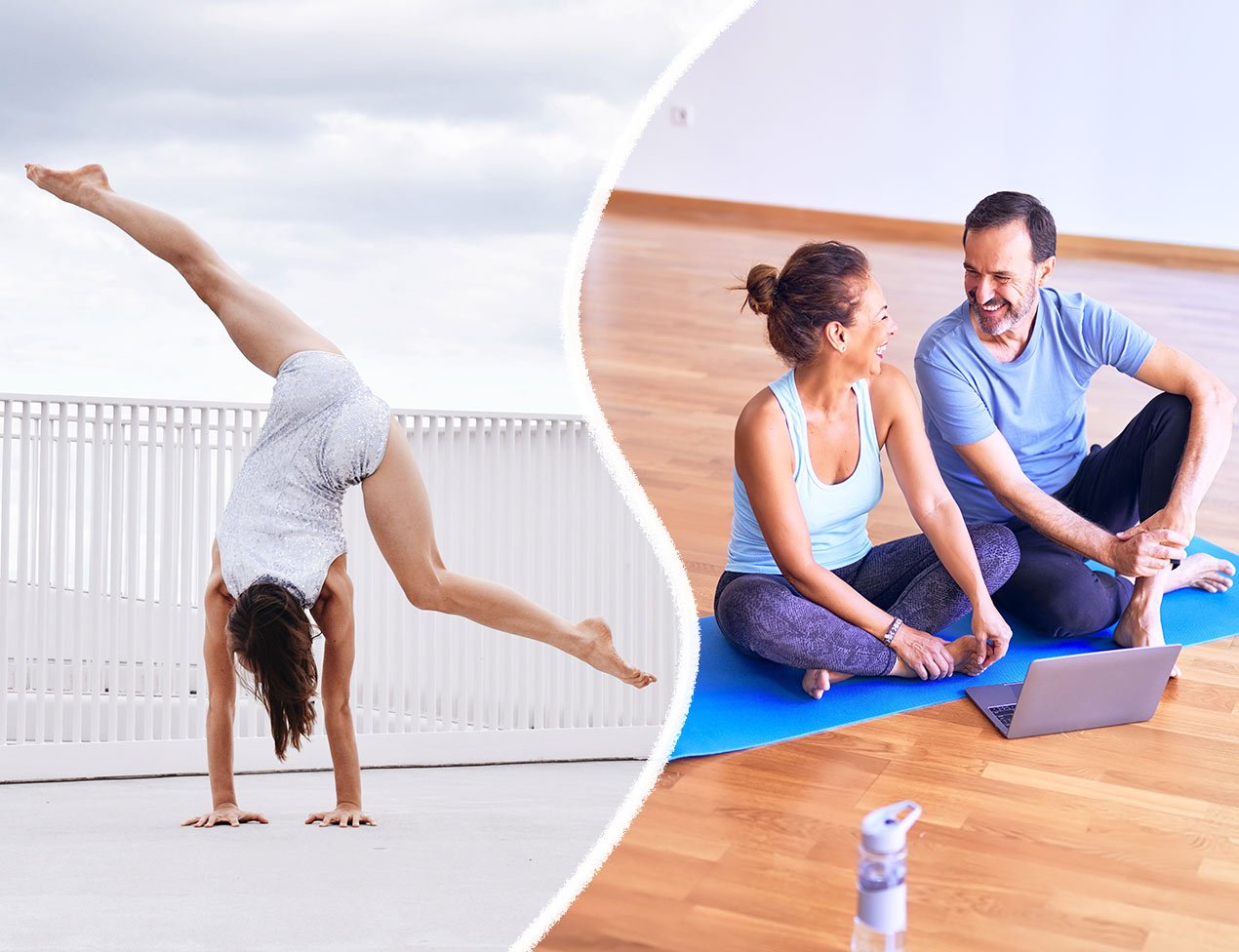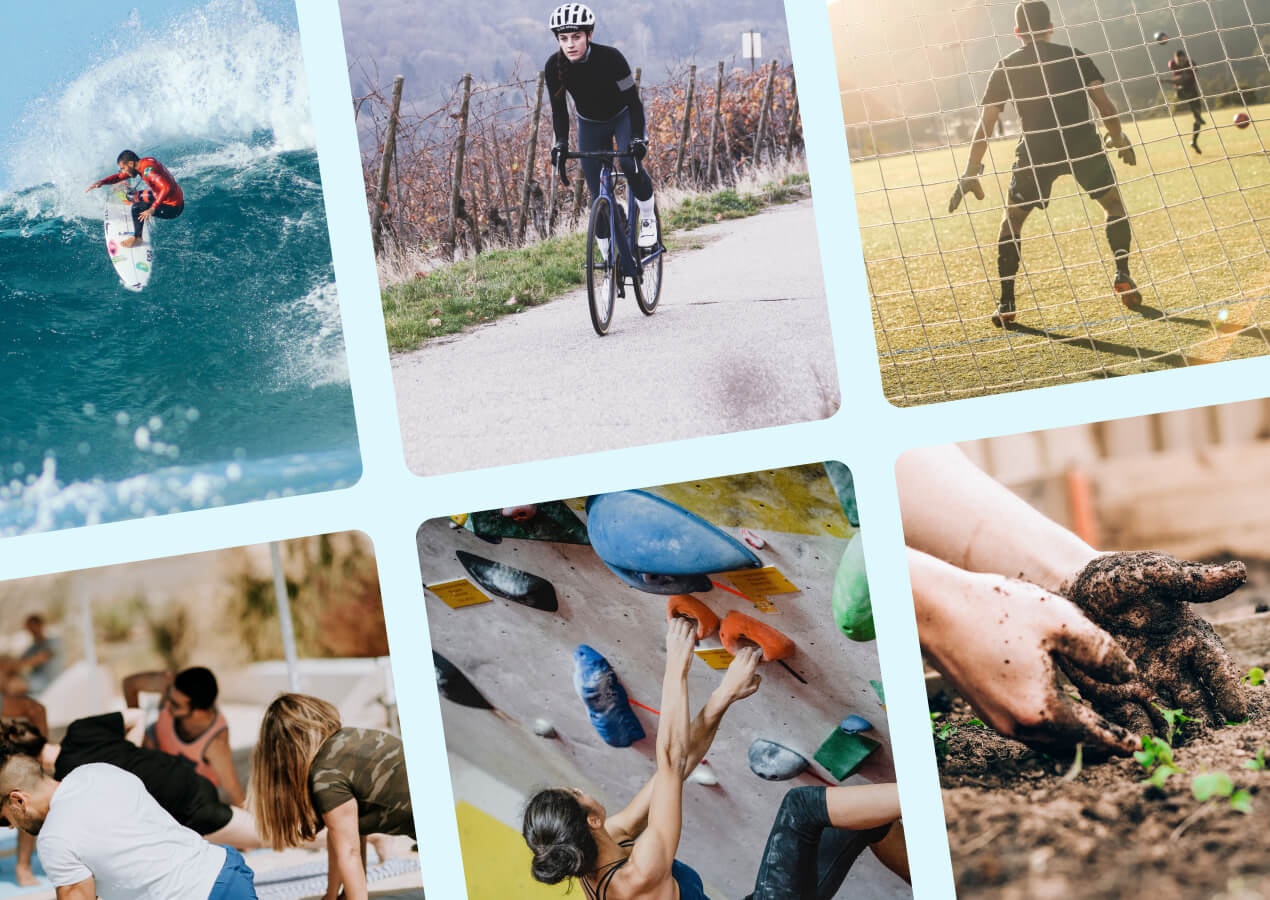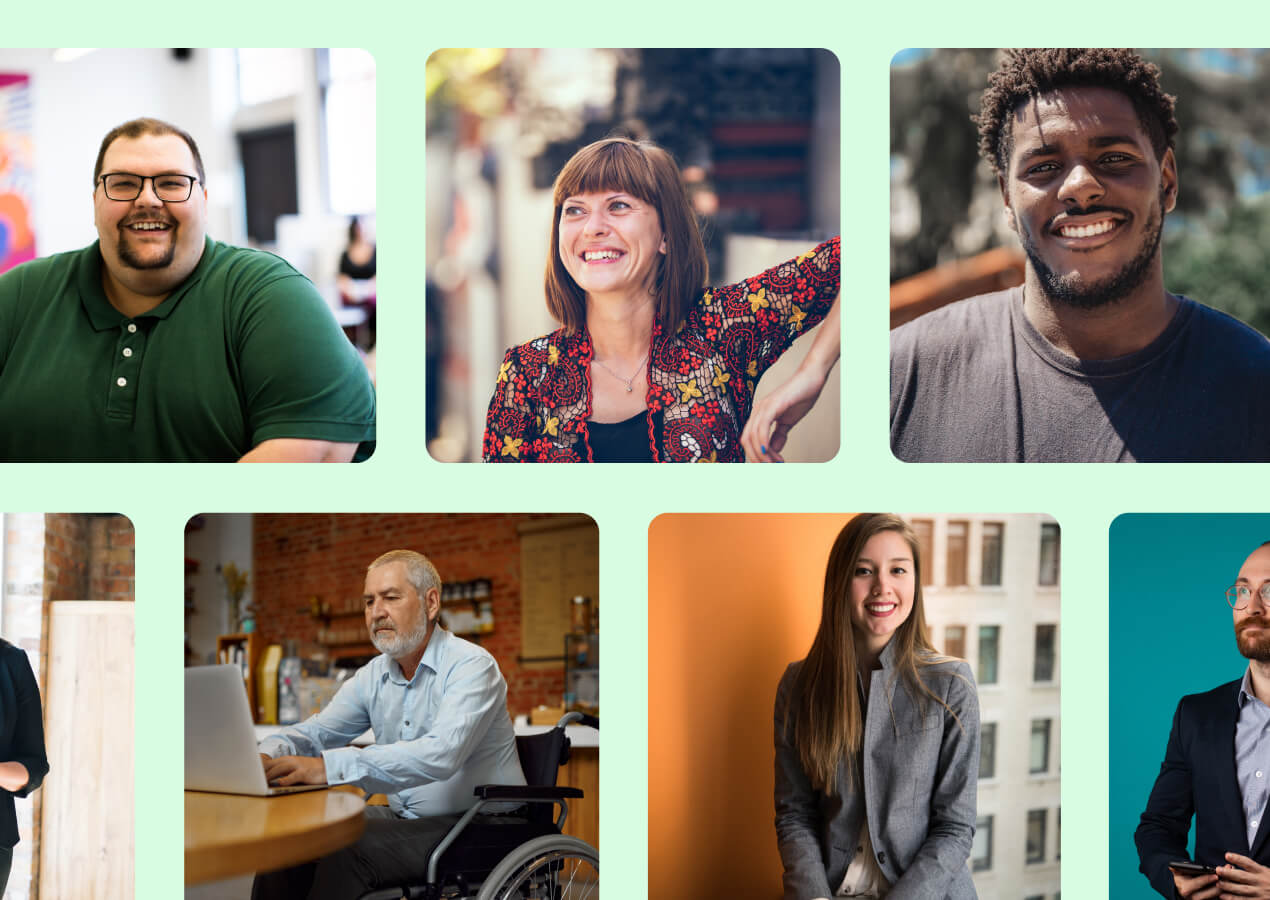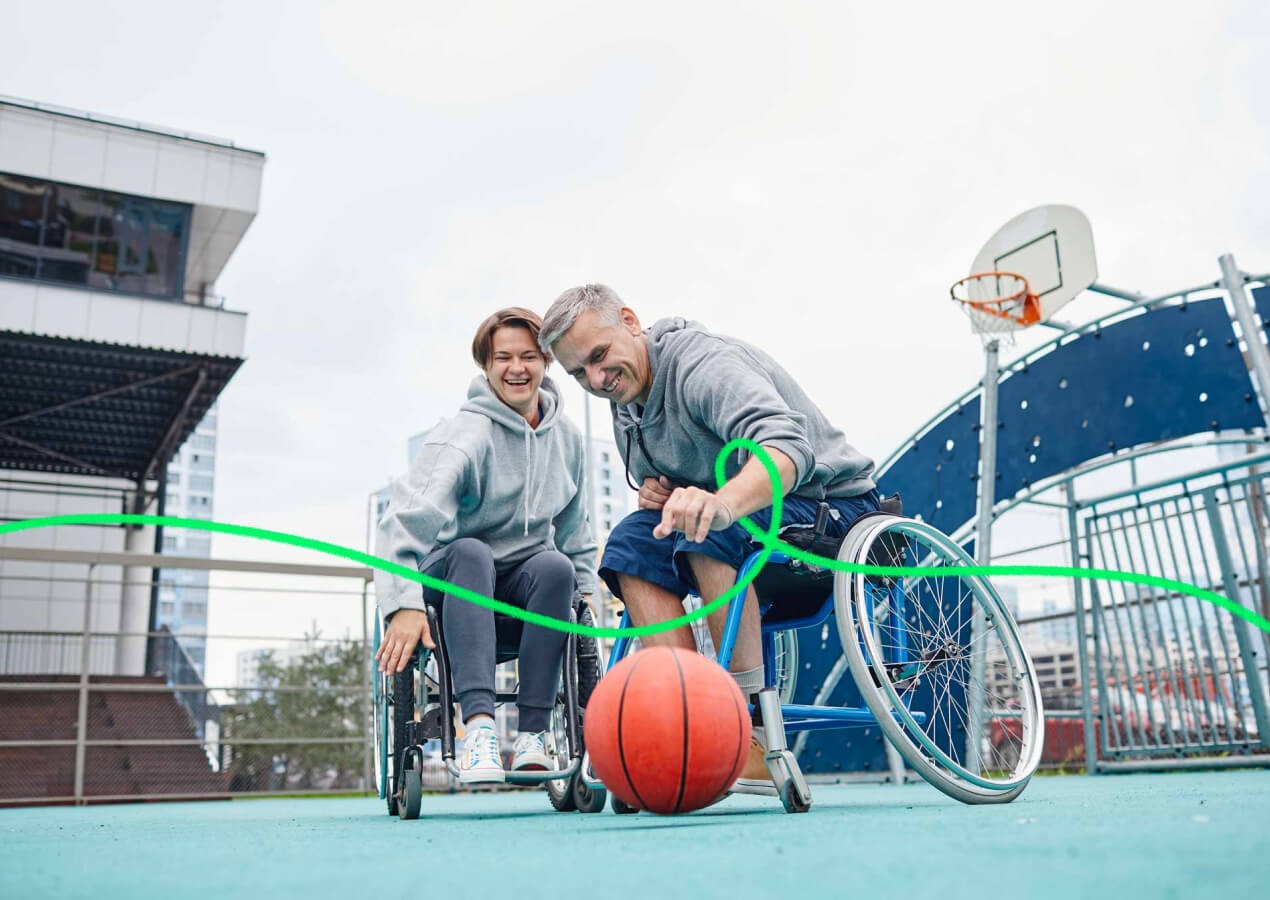 Protecting our playground
Through our app and within Sport Heroes, we encourage everyone to do their bit for the environment.
Mobility
More than half of United Heroes users have changed their travel habits. At Sport Heroes, the use of the "commuter bike" is strongly recommended and financially supported.
1% for the planet
We donate 1% of our turnover to the WWF, to help them to preserve the environment through the 1% for the planet initiative.
Carbon footprint
We have developed a personal avoided CO2 tracker which enables teams using United Heroes to visualise the reduction of their own CO2 emissions by walking or cycling instead of driving.