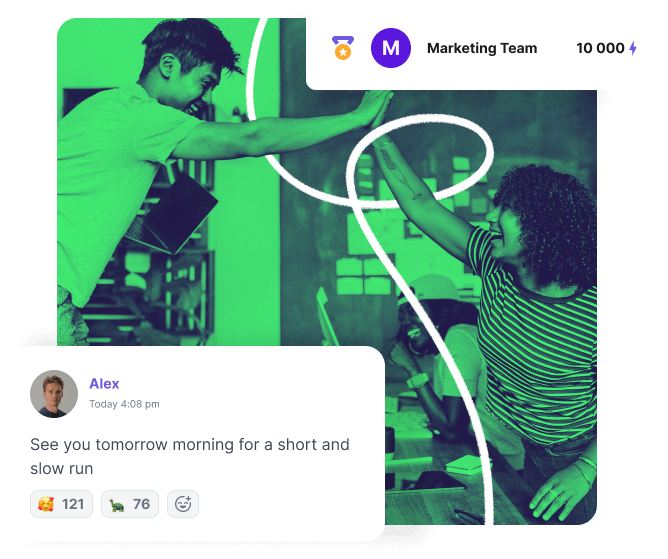 Social bonding
72% of United Heroes members feel closer to their colleagues.
Faster onboarding
Our app helps 81% of our clients integrate new talents from the very first day.
Higher productivity
93% state their teams work better together, notably after a reorganisation or a merger.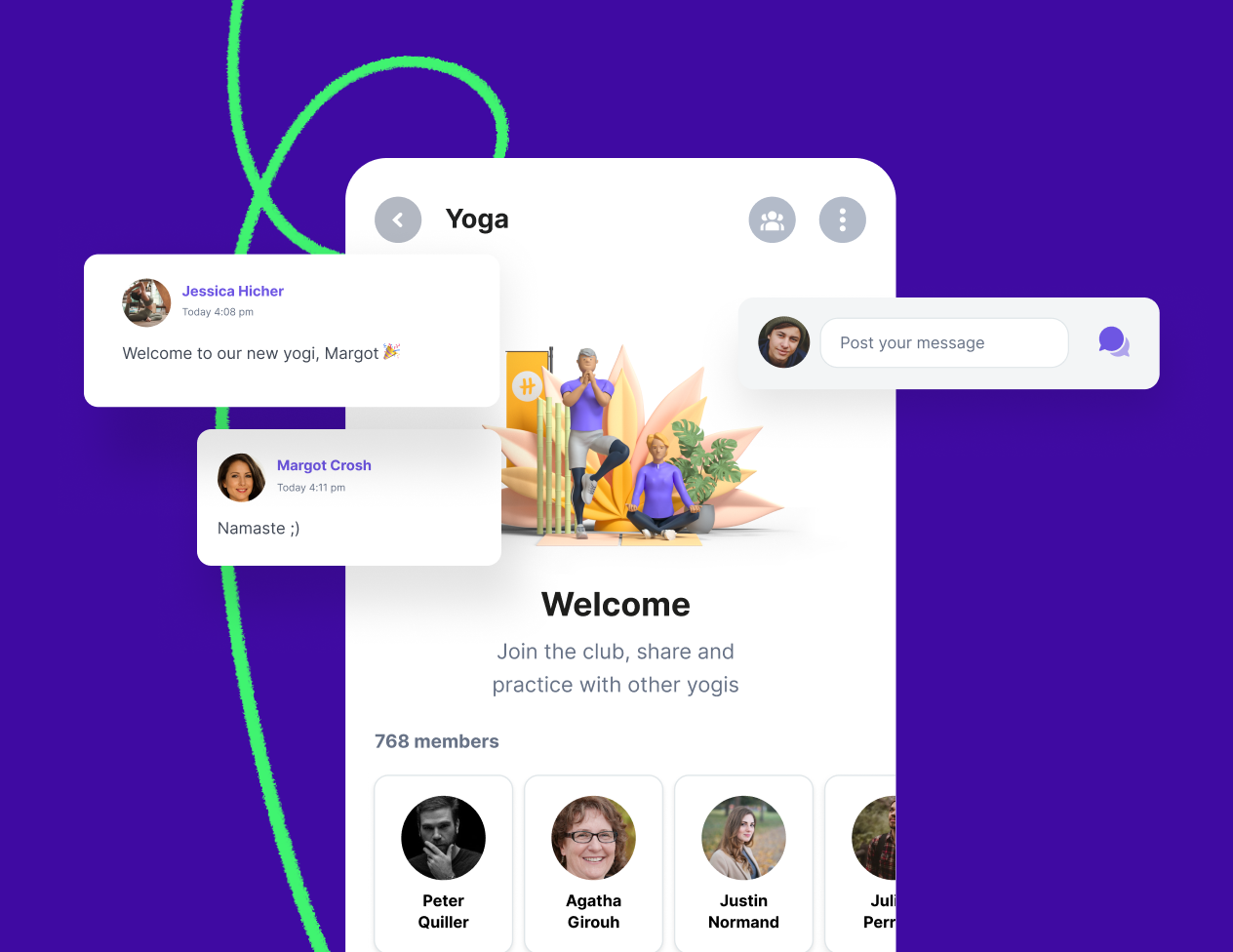 Clubs of interest to create connection
Encourage social interactions and physical encounters between colleagues around a common passion. Running, football, yoga, gardening, ... United Heroes has more than 30 clubs for all tastes, even for the less sporty!
Rankings and instant messaging to develop team spirit
Create teams according to your cohesion issues: based on locations, projects or business units. Each team has an instant messaging system to encourage each other on a daily basis and try to reach the top of the company ranking.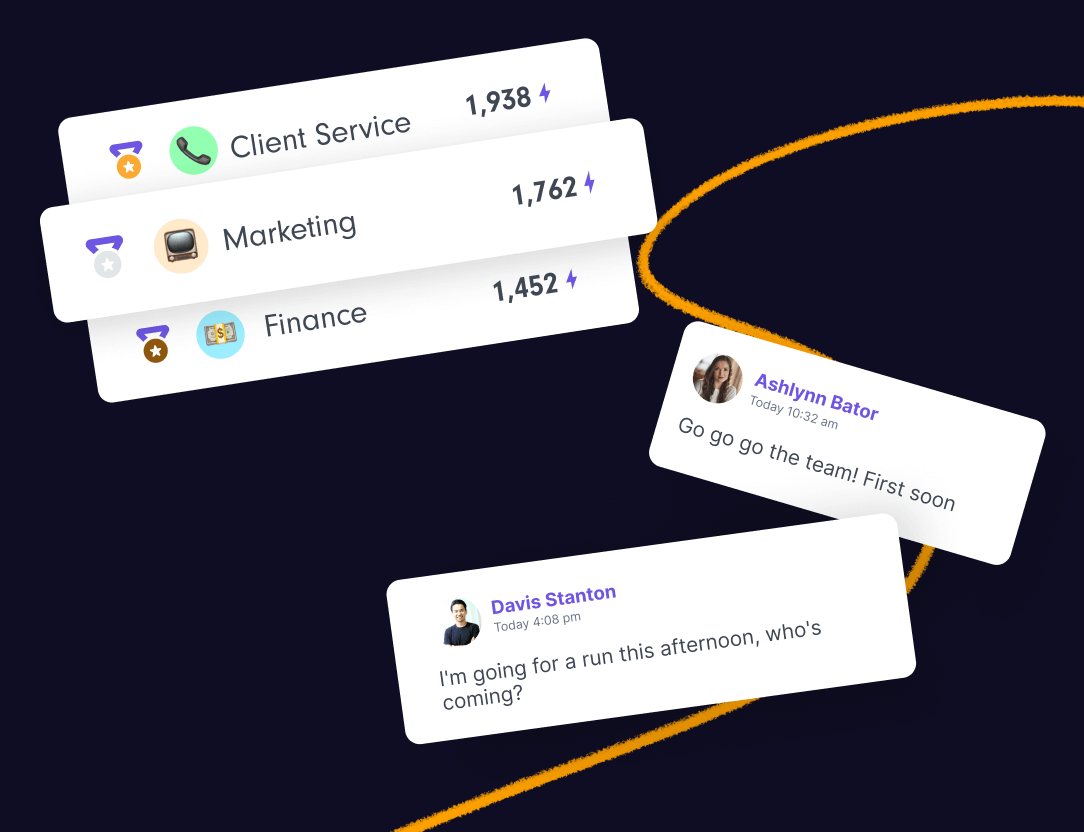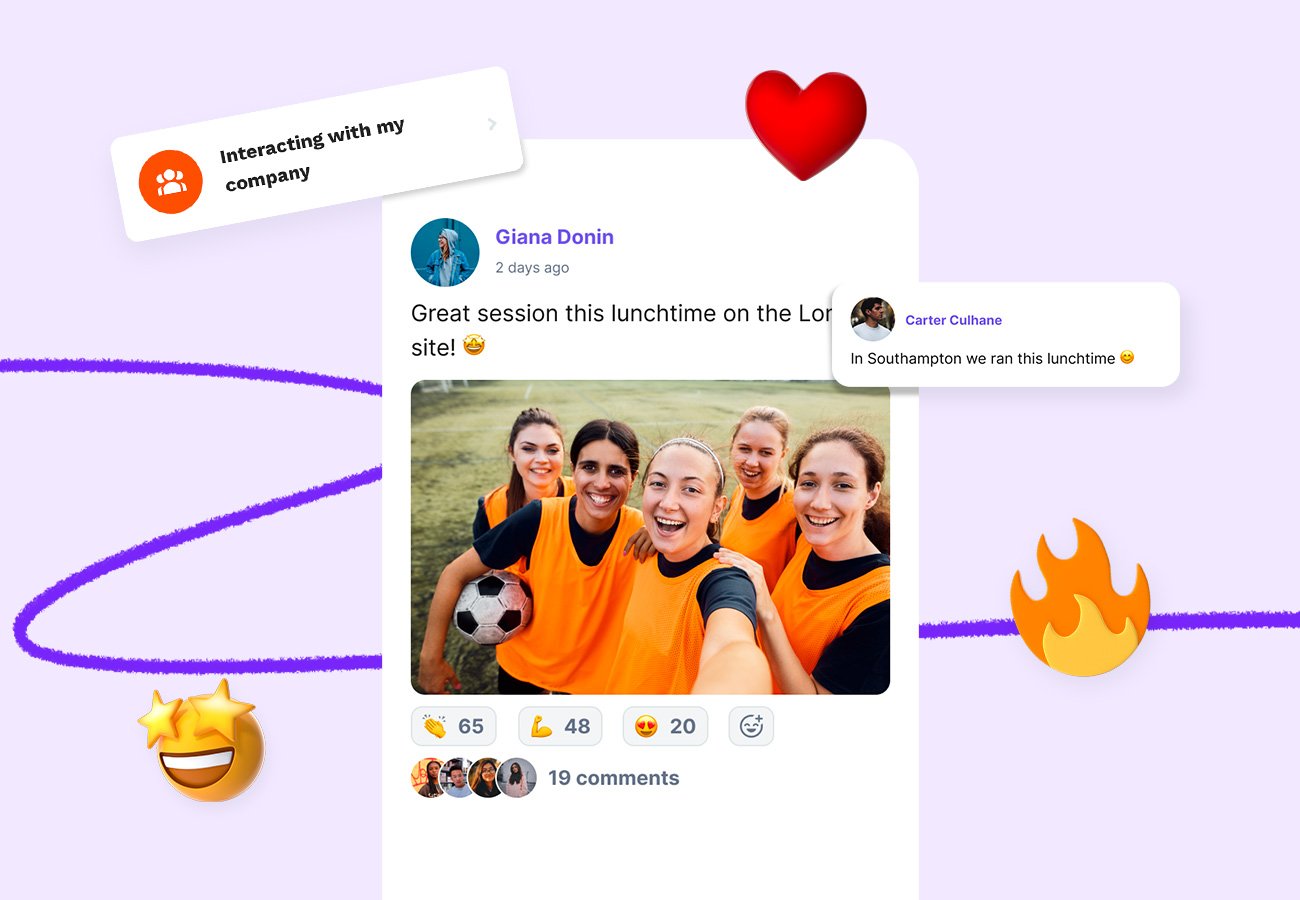 New
A company feed to boost company culture
Strengthen the sense of belonging to your company and break down silos with a space for discussion open to everyone, not only for each team, like a social network.
Our tip: create a photo contest to boost the interactions!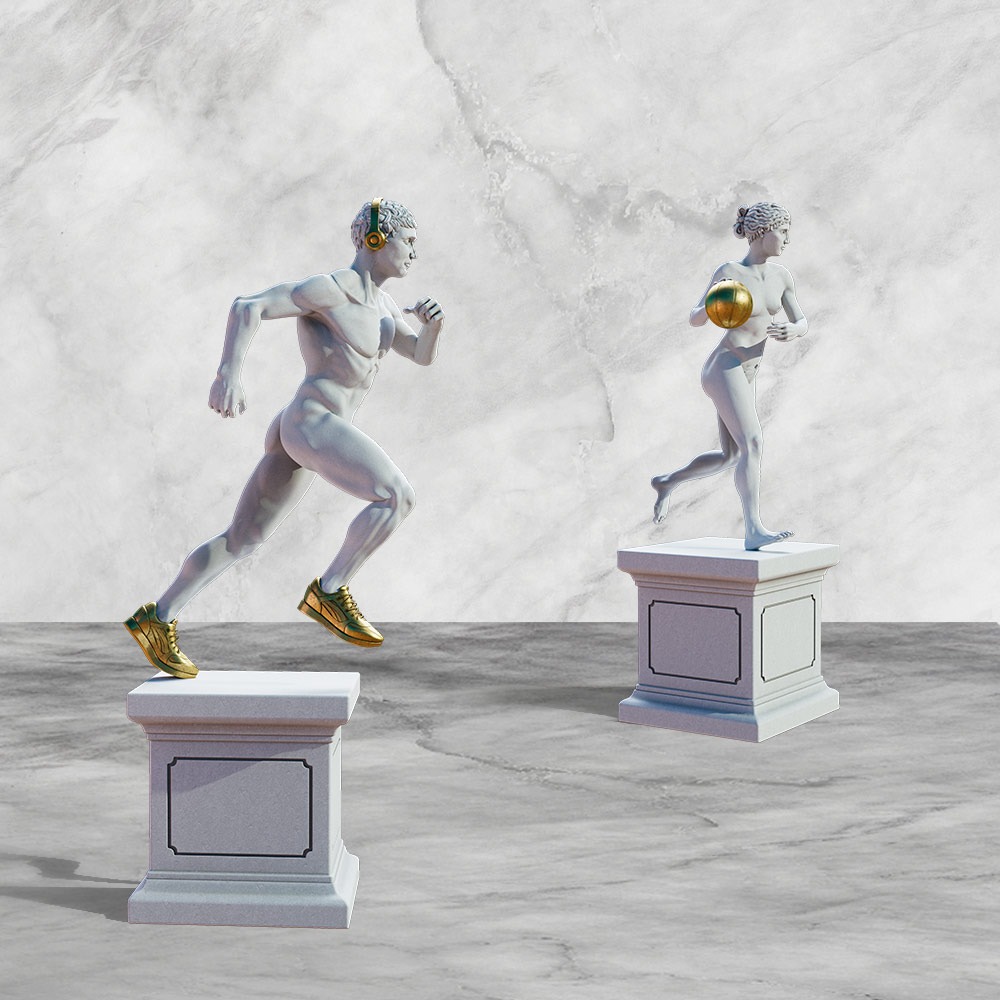 Road to 2024
Engage your teams around the values ​​of sport until the 2024 Olympic Games.
Back to the office
Celebrate the end of summer holidays and reunion between colleagues.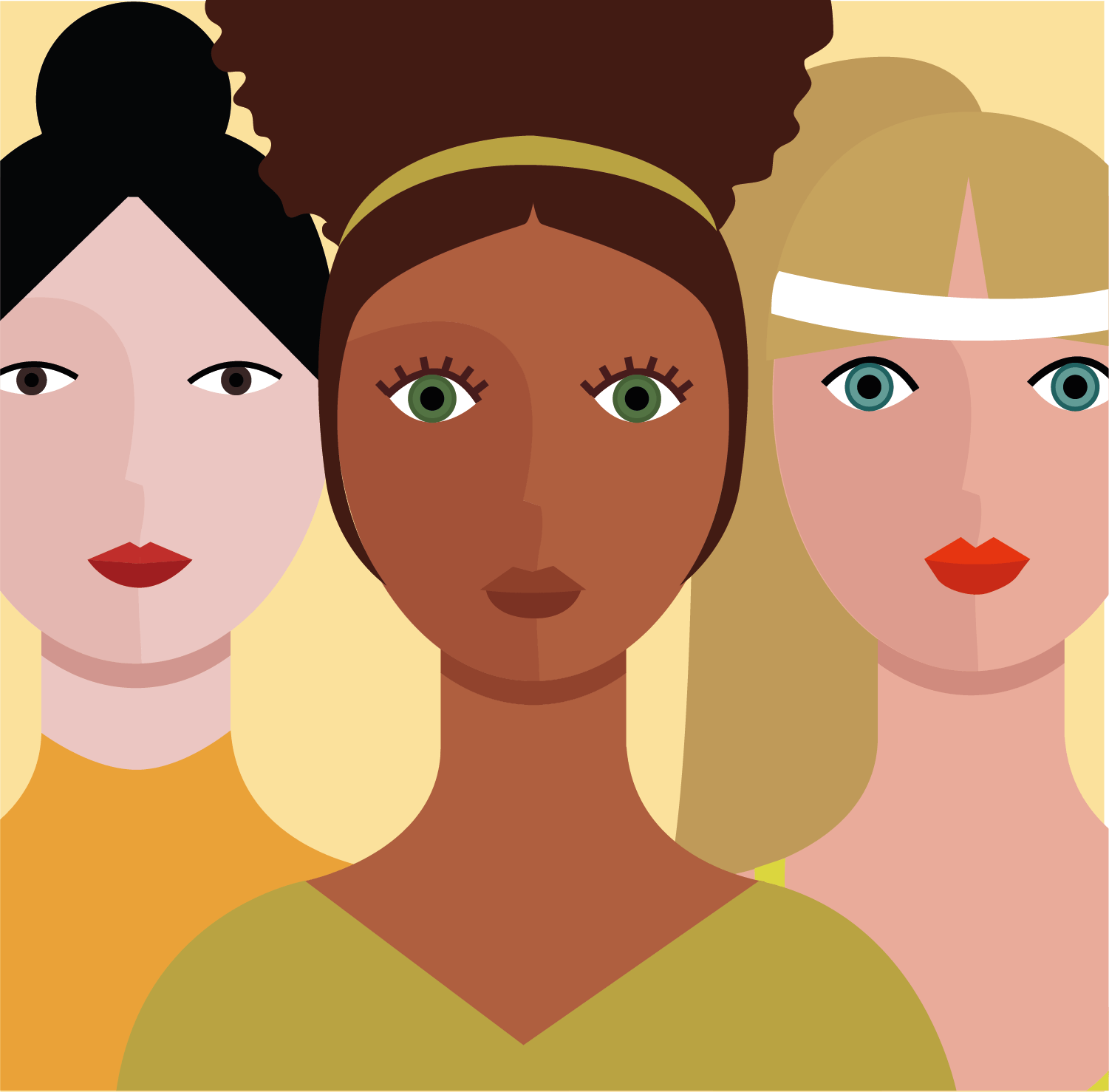 Race for Women Challenge
Mobilise your employees towards gender equality by participating in a connected race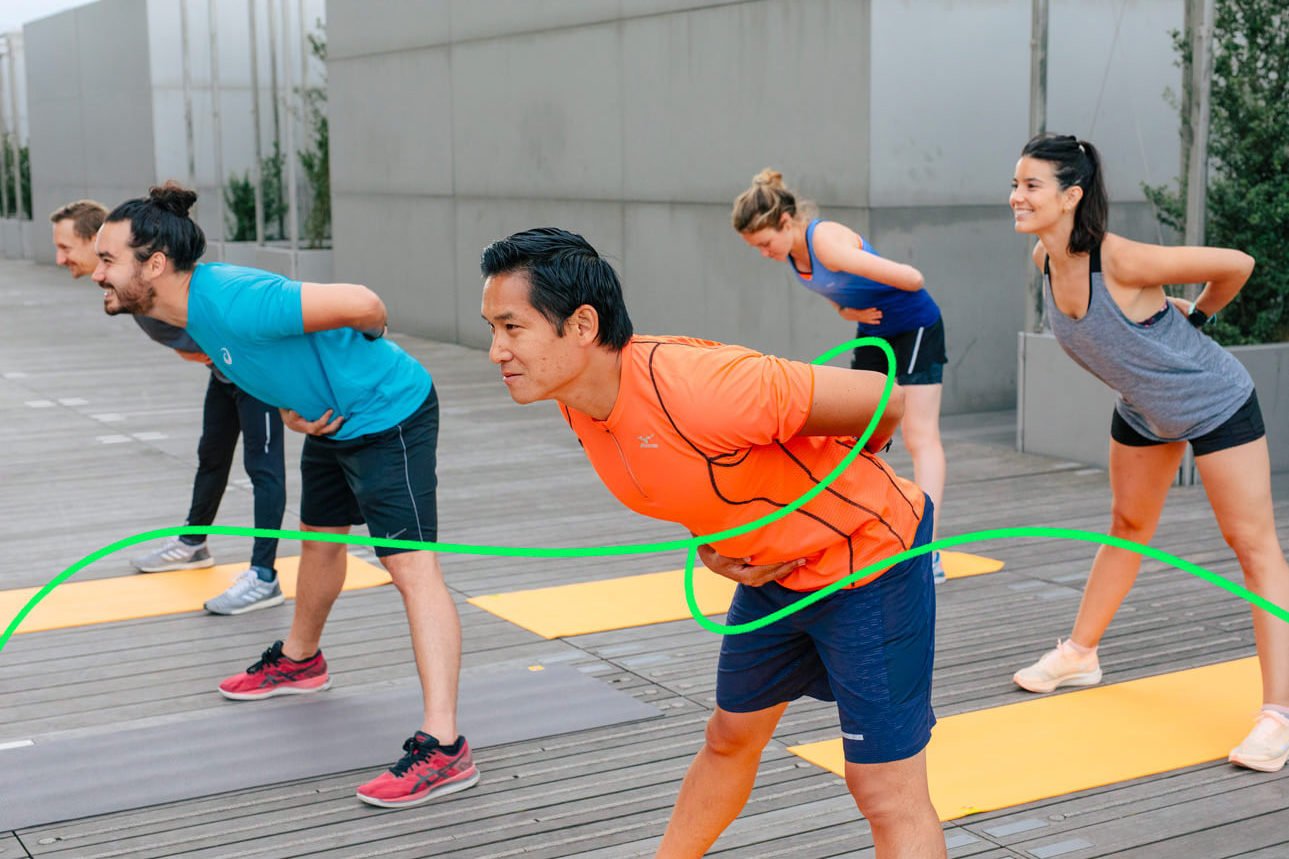 Events to meet in the workplace
Offer great times on site with your colleagues. We can help you organise sports courses, conferences and wellness workshops led by our network of specialists.