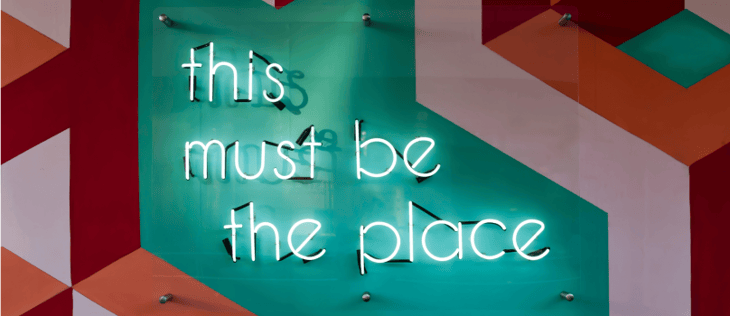 Since September 2021, companies have been experiencing significant difficulties in recruiting: according to the Banque de France, 300,000 jobs remain unfilled and this difficulty is being felt by 80% of HR departments (ANDRH). To win the war for talent, companies must fight the battle of recruitment, but also that of retention with one key idea: the candidate experience.
Defining the candidate experience: what do we mean exactly?
The candidate experience can be defined as all possible emotions, feelings, perceptions and opinions an applicant may have during a given company's recruitment process. From their first sight of the job offer to their onboarding process, as well as to the manner in which a negative response is given, the experience must remain positive for the applicant. All contact that young talent has with your company will have an impact on your reputation and consequently your employer brand.
10 best practices to improve the candidate experience
1. Work on your job offers
A good candidate experience starts with attractive job postings: on your own site or via job search platforms, you need to post ads that convey your values in addition to essential information about the position.
2. Go for transparency and communication
Be transparent: present your business and your identity without trying to transform your company culture. You risk wasting time on recruitment, as well as losing talent potentially disappointed by how things really are at your company. And disappointment is not a feeling you want to have in connection with the candidate experience!
For instance, Generation Z desires a more personal style of communication. They're looking for an exchange rather than an old-fashioned recruiting methods.
What they want is an original, interactive and participative recruitment experience.
3. Use the right tools
To process large application volumes, you can opt for an ATS (Applicant Tracking System) or recruitment software that provides automated emailing services. You will then have more time to devote to people.
4. Ask for feedback from applicants
To help your company improve the candidate experience, send out a satisfaction survey to identify both your strengths and where you have room for improvement. This is a constructive feedback process that benefits everyone: you can optimize your recruitment methodology for future candidates.
5. Involve your employees
Do not hesitate to connect your candidates with your current employees in the spirit of Q&A forums. To do so, use an integrated conversational platform to facilitate dialogue. And why not also create an ambassador program for the most committed employees?
Not only it will improve your reputation but it will also allow you to recruit new talents. The best way to do is to implement sports in your program! Take care of your employees' well-being and they will promote your employer brand.
6. Reject applications in a sensitive manner
Only one person may be selected for the position: consider making a phone call to the other candidates who interviewed and/or sending a kind email to the others to stay on a positive note and leave them with a good impression.
7. Justify the rejection of candidates
94% of candidates want to receive feedback after their interviews. If they were not selected, they want to know why in order to do better the next time. Rework your pitch, gain more experience, complete training on a specific tool: taking the time to explain your rejection considerably improves the candidate experience and your employer brand since very few companies can be bothered to do so.
8. Be attentive regarding post-interview relations
Pay special attention to candidates who were very nearly selected and stay in touch with them via LinkedIn or by inviting them to company events: they will join your pool of potential talent for future positions!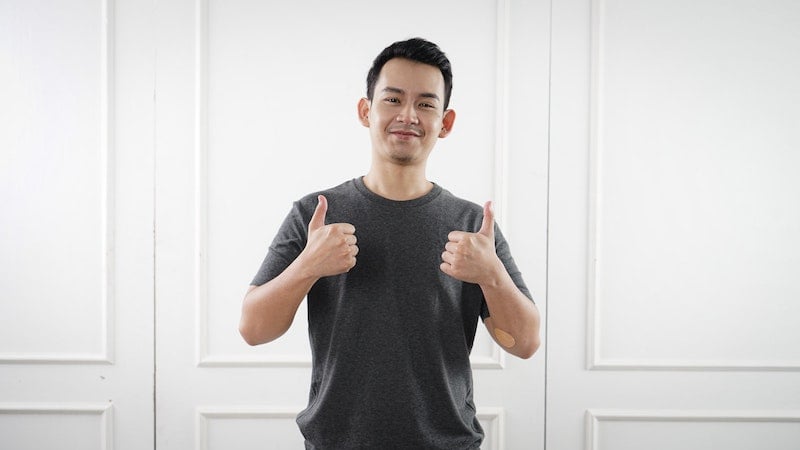 9. Organize the onboarding in a detailed manner and share it upstream
There is nothing better for a good start at a company than knowing that preparations have been made for one's arrival and receiving the details of one's onboarding ahead of time. Moreover, hold a meeting with all staff members on the newcomer's first day to give them a chance to introduce themselves.
10. Create a welcome pack!
And to finish optimizing the candidate experience, share your values and your company culture through a Welcome Pack: it is a welcome kit designed in your image and given to all new employees.

Content manager @Sport Heroes