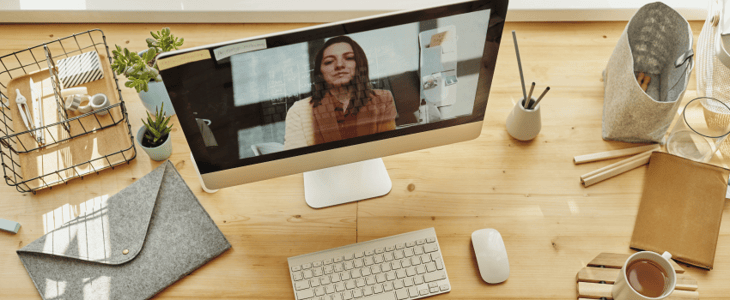 The COVID-19 health crisis has forced companies to reinvent their internal communication strategies. Has your annual seminar been cancelled? Has the conference that you had been preparing for six months ground to a halt? Rather than cancelling your event, transform it! Thanks to the wonders of technology, you can seize new opportunities to create events that will involve all your employees.
Internal communication professionals have been using digital tools since well before the COVID-19 crisis! In the past, events were organised in person and such events can no longer take place. But you can recreate an innovative experience by using technology to hold a digital event.
This is the time to be creative to totally rethink your internal events and find the right levers to engage your teams!
4 reasons to digitize your internal events
We are human beings! In both our professional and personal lives, we need to come together, share, and build social connections. The health crisis and the widespread use of remote working have provided further evidence that cohesion and a sense of belonging are essential for being happy at work, whether that involves working at the office or at home.
When it comes to organising a corporate event, there are many options for internal communication managers. Seminars, conventions, conferences, workshops, round tables, roadshows, teambuilding, and sports and charity events ... These are the highlights of company life! They build cohesion and develop a sense of belonging. A firm fixture on the calendar, they are eagerly anticipated by staff and reflect the company's culture and values.
Digital technology is the best way to make the most of your event. With no constraints of geography or time, you can connect with all your teams, wherever they are in the world. But that's not all.
1st reason: rapid organisation
Preparing an internal event is time-consuming. By using digital technology, you can be more responsive and can considerably reduce the organisational steps to better focus on the content of your project and the participants' experiences.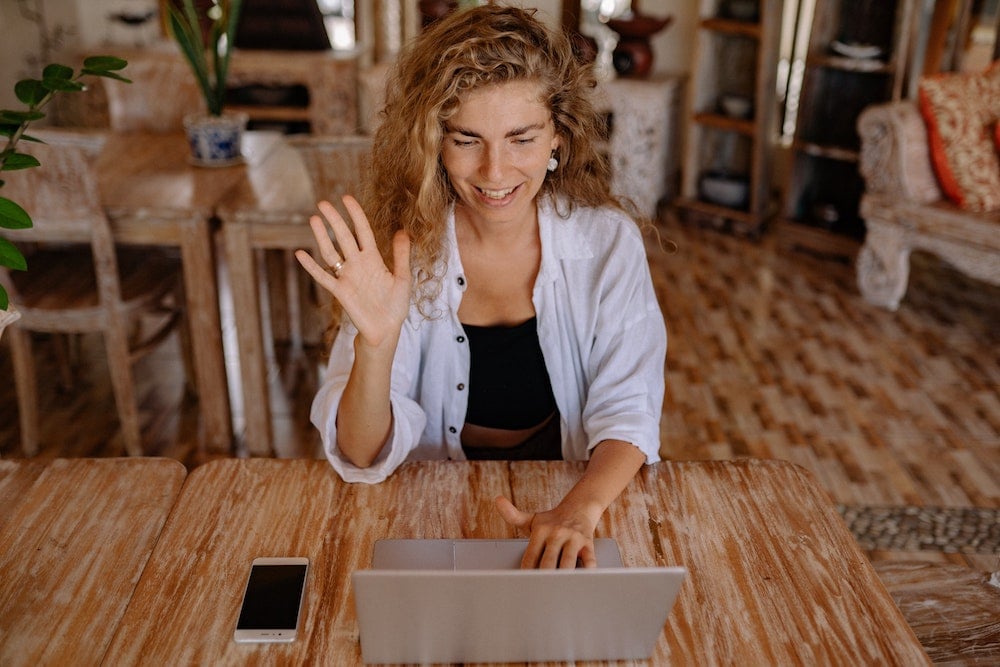 Your employees can take part in your digital events wherever there are.
2nd reason: greater flexibility
The vast majority of in-person events only extend to inviting a limited number of participants, and they incur significant costs. By using a virtual event, you can allow more people to participate in the event without it costing you more money.
3rd reason: less costly
Organising a physical event can be very expensive. It all adds up to a substantial budget, from drinks to food, and booking the facilities, accommodation, and travel for employees! With digitized events, you can save a lot of money.
4th reason: events that are more eco-friendly
A significant argument! No more journeys by car or plane over hundreds and even thousands of kilometres. You considerably reduce the environmental impact of your events.
3 tips to follow to digitize your event
Are you convinced and ready to take the first steps to organise your virtual event? Follow the guide.
1. Ask yourself the right questions to choose the right tool
What type of event would you like to organise? What experience would you like your employees to enjoy? Will your event be live? Is it a sports event?
Once you have answered these questions, choose the platform that is best suited to your challenges: a webinar platform, livestream, a dedicated app, or a social network. This choice is crucial, your partner will be your ally when it comes to organising your event.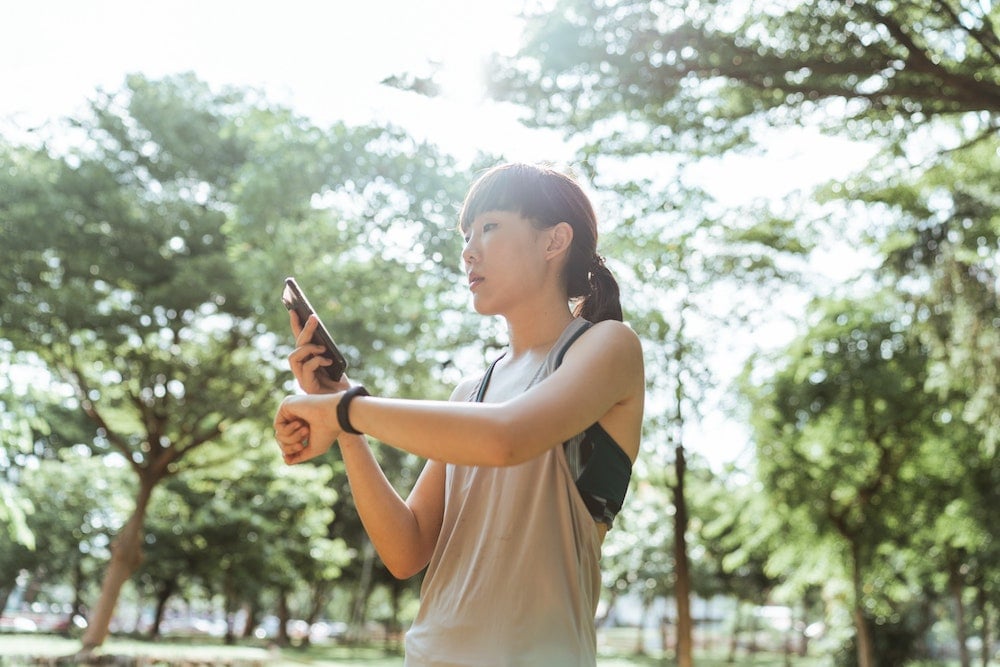 At United Heroes, we can assist you with your internal communication projects by creating tailor-made virtual sports competitions.
2. Communicate
Tell all your employees about the event! Teasing is key to create a sense of healthy competition. Use your corporate social networks and newsletters to announce the event and generate interest until the big day.
Also remember to give your employees all the information they need to take part (login details, technical specs) to avoid dealing with any unpleasant surprises at the last minute.
3. Think interactivity
Digital technology allows a conversation to be started more easily! But it's also easier to switch off. You therefore need to work actively to keep the attention of your employees by developing rich, engaging, high-quality content.
You can also create surveys, invite them to express themselves in a chat room, offer them a hashtag to share their experience on social networks (and boost your reputation).
At United Heroes, we have created quizzes, photo animations and a live ranking to bring your digital sports event to life.
Don't think of the digital version of your event as a watered-down version of an in-person one! It offers new opportunities. Just as remote working is set to become more widespread, event organisation has been transformed with new virtual and hybrid formats. Since digital technology makes it possible to involve all employees, wherever they are in the world, it is an asset for multi-site companies and those that encourage remote working.