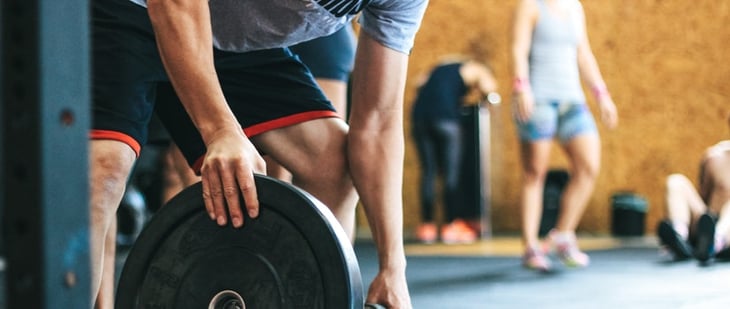 Would you like to set up a sports and well-being programme in your company? Great idea!
It's a great way of boosting the motivation of your employees, improving productivity and encouraging team cohesion.
But how should you choose the solution that is adapted to your needs? 8 questions are essential to ensure that you choose the best QLW programme for your company.
Question 1: is the solution accessible to all your employees?
Your employees don't all have the same level of experience when it comes to sport. They may be beginners, hopefuls or experienced athletes. It is important to opt for an inclusive solution which covers these 3 categories. This is how you'll encourage all your employees to participate.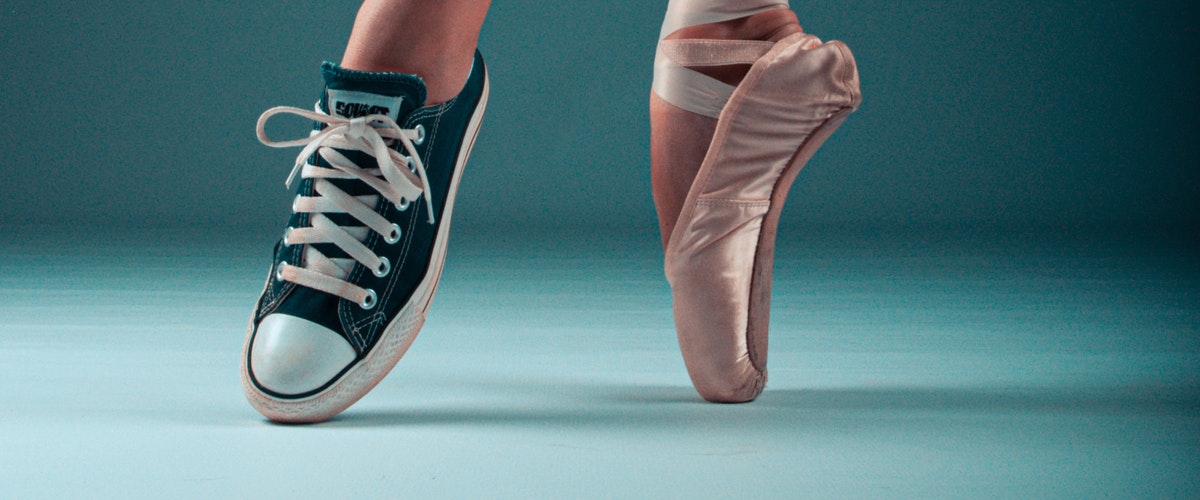 Don't forget those Sunday sportsmen and women!
Question 2: does the programme take new uses into account?
Today sport and well-being are connected, as the many mobile apps dedicated to sport prove. If you create a sports and well-being programme, it is essential to include these new digital uses. A mobile app and/or an online platform will make your sports programme a lot more attractive.
Sitel Group uses SitelFit, its wellness online program, to engage its employees and motivate them to adopt daily healthier habits.
Question 3: how flexible are your employees?
Your employees don't all have the same work hours, habits and personal constraints. And if your company is multi-site, they may not even work in the same place. Your solution must be compatible with your employees and not the opposite. The programme considered must be flexible enough to meet everybody's needs.
Question 4: is it possible to personalise the solution?
Your company has a unique culture and values, which define its corporate brand identity. You must be able to personalise your sports and well-being solution, to meet your specific challenges. This is how you can create a tailor-made tool dedicated to your objectives, which is consistent with your employees' needs.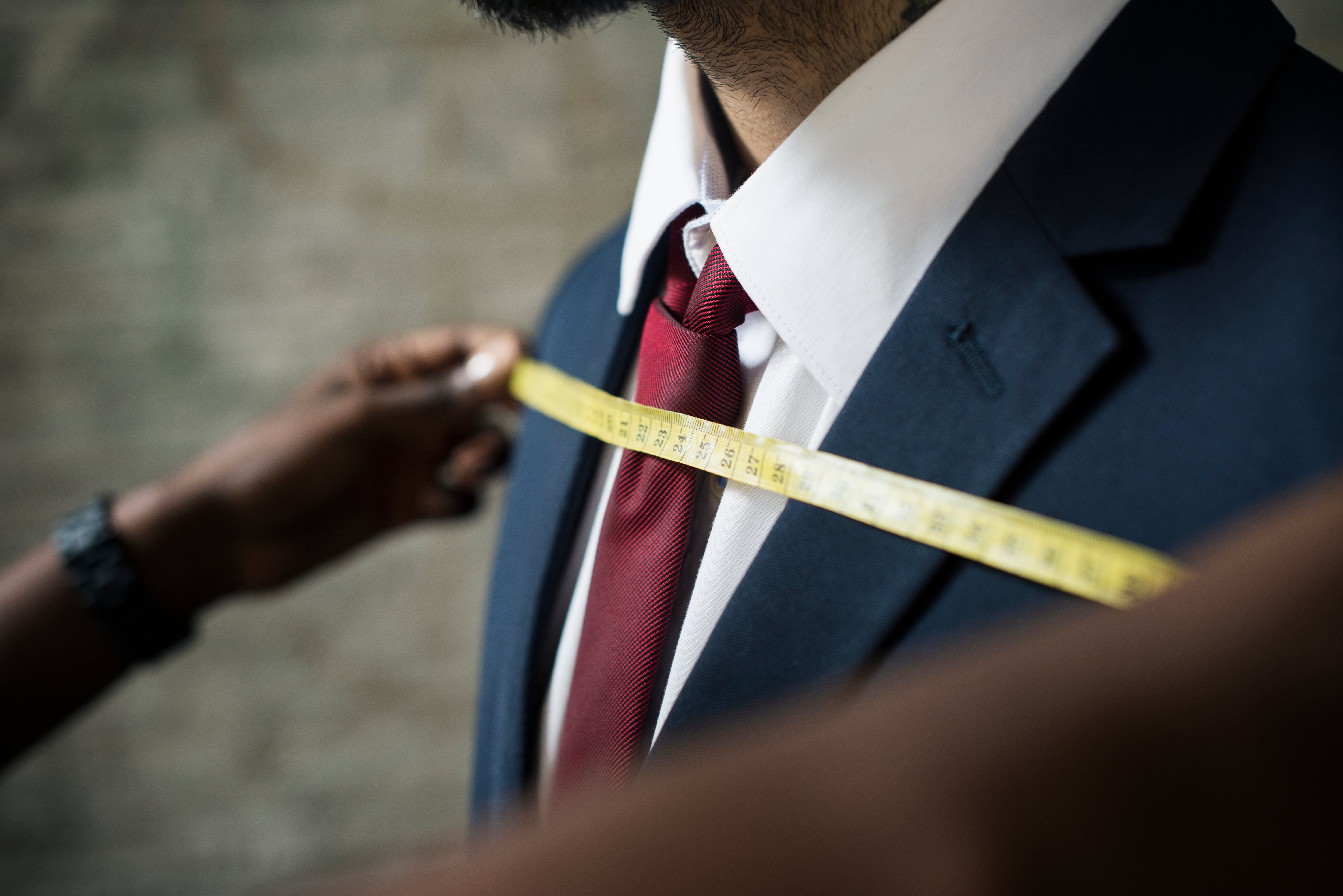 Adapt your sports and well-being project to your needs.
For example, the Caisse d'Epargne decided to step up its involvement in the fight against breast cancer by installing bikes in different Caisse d'Epargne areas. It donated 1 euro to breast cancer charities for each kilometre ridden. This initiative is called #Generose!
Question 5: is the solution easy to implement?
We advise you to opt for a turnkey solution, with many functions, to obtain your initial results rapidly. Indeed, developing a bespoke programme requires a great deal of time and effort. Moreover, turnkey solutions have proved particularly successful, so you will be able to roll out your unique programme with confidence.
Question 6: will you benefit from support?
A tool is most efficient when all of its functions are utilized. To fully benefit from its options, it is better to be surrounded by experts who will guide and support you during its implementation. Check that your partner is offering you personalised advice and support. Being guided at each stage of the implementation of your programme will also help you to make the best choices.
Question 7: is the solution durable?
Too many company projects disappear a few months after their launch, once the initial enthusiasm has worn off. To avoid your sports and well-being programme suffering the same fate, the QLW solution chosen must be lasting for you and pleasurable for your employees. It will be successful when using it has become an ingrained habit for your employees.
Question 8: does the QLW solution allow values to be highlighted?
The desire for meaning at work is a major driving force for employees today. Many of them would like to be more involved in their company's CSR strategy. A sports and well-being programme may be the opportunity to combine doing sport with a worthy cause. Check if the solution considered includes a social and a charity aspect.
By reviewing these 8 questions, you will ensure that you make the best choice and opt for the best sports and well-being solution for your company. The budgetary aspect is obviously important as well. Nevertheless, a great QLW programme will ensure you get a good return on investment. Indeed evidence shows that a QLW approach significantly reduces absenteeism and turnover.