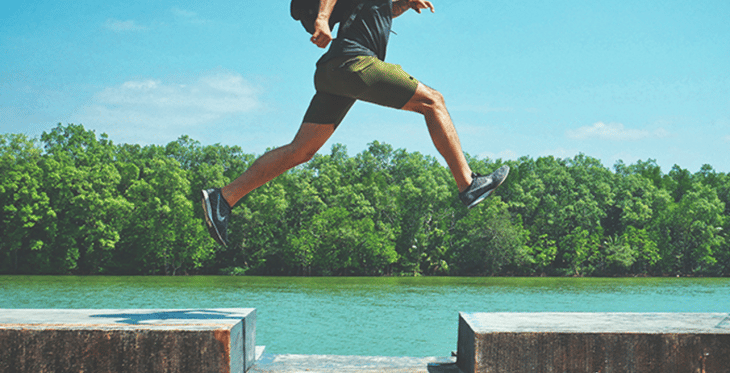 At United Heroes, what gets us out of bed in the morning is the belief that physical activity has a positive impact on employees' lives. It improves well-being at work, reduces absenteeism and, above all, puts people back at the heart of corporate life.
In terms of social responsibility and occupational health, the Nordic countries are very often pioneers. For the past 15 years, Scandinavians have focused on the benefits of sport in the workplace. "Physical activity is becoming an increasingly important theme for French companies. Sport for health (as opposed to sport for competition, ed.) is a tool that companies can use within the framework of CSR", explains Didier Besseyre, President of the Fédération Française du Sport d'Entreprise (FSSE).
In practice, sport at work can only have positive impacts. From a health perspective, the WHO explains that a physical activity (which also involves walking and cycling) for people aged 18 to 64 improves cardio-respiratory endurance and muscle and bone condition, and drastically reduces the risk of non-communicable diseases and depression. The key role of sport in the fight against obesity has already been well established. "We spend more than half of our lives at work and expend 30% to 50% of our daily energy there," explains Thibaut Deschamps, General Secretary of the Institut des Rencontres de la Forme.
Getting staff into better physical and sporting shape is in line with two CSR principles: promoting more active and therefore more ecological modes of transport and putting people back at the heart of corporate life. It corresponds to both social and societal commitments.

Sport also reduces psychosocial risks
More and more employees are at the risk of burn-out, and incorporating a sports session into the working day can help to prevent this. French HR departments are beginning to follow recommendations from both the United States and the Nordic countries, where sport is used to give staff a breath of fresh air. Companies need to recognise the importance of the psychological dimension of sport, which takes a more holistic view of employees.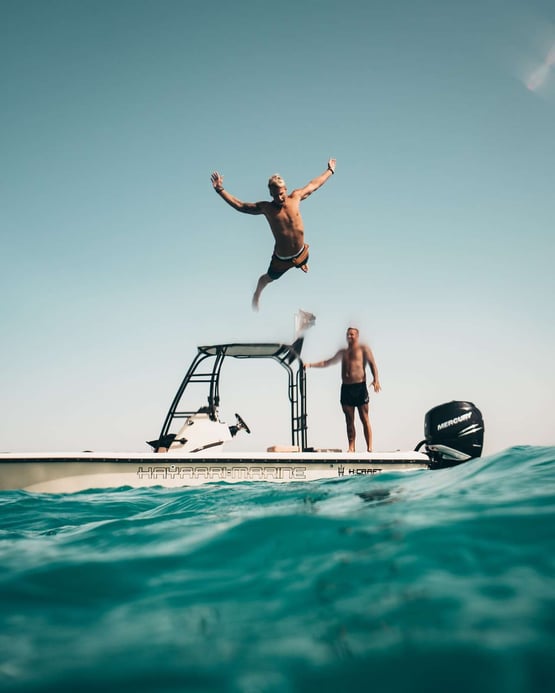 Physical activity from 18 to 64 years old improves cardio-respiratory endurance
The same conclusion emerges from all the studies conducted on the contribution that physical activity makes to the workplace: "eliminating even a single health risk factor reduces absenteeism by 2%." Companies therefore need to start looking at sport to reduce absenteeism and ultimately improve living conditions at work. The introduction of sports sessions is an important aspect for HR to reflect upon, as part of their ongoing reflections on well-being at work.
Through a knock-on effect, physical activity can provide the basis for consolidating the entire company, such as by setting up mechanisms to make it easier to exercise, introducing sports coaches, group classes, and internal challenges. There are many possibilities depending on what the staff wants, the sector and the size of the company.
Increase the scope of possibilities
Sport therefore makes it possible to improve the general life of the company, offers employees the opportunity to feel better, reduces absenteeism and increases productivity. So, go ahead, get started! The biggest risk you run is giving your employees a friendly and pleasant experience. That's got to be worth it, hasn't it?
Source http://www.atoutsportentreprise.com/medias/files/commun.pdf