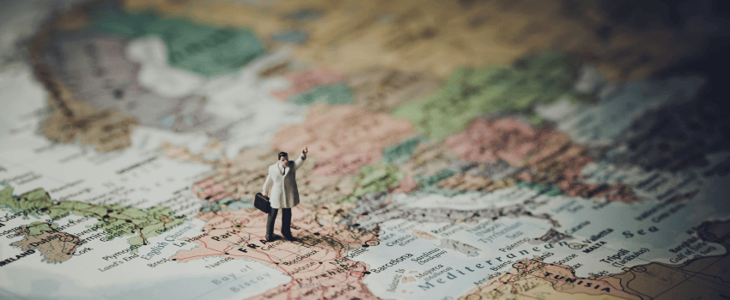 Yes, you read it right, we're talking about "glocal"! As you'll have guessed, it's an umbrella term combining global with local. But what does it mean exactly? And most importantly, how do you apply this marketing concept to HR in companies? Let's find out more about a high-flying strategy.
What is glocal?
Many companies are venturing into globalisation at the moment so glocal is now an essential tool to ensure business strategies are standardised in different markets.
You could sum it up as « think global, act local », blending international requirements with local specificities.
In terms of human resources (HR), a glocal HR strategy involves working in an international context with an all-encompassing strategy tailored to the unique features of the country where the company is based.
How do you apply a glocal HR strategy?
Basically, the HR department for global businesses now has to build a bridge between the company's global strategy and different local markets. The challenge is to find tools and talents that will form a connection between teams around the world so they can work towards the same vision in line with their local factors.
This task falls to the group's human resources department (HRD). It provides a 360° overview of the company and adds its added value to glocal staff management, pooling best practices and creating collaboration in diversity.
That involves building a strong and inspiring employer brand both for current staff and future recruits. Also, harmony between information systems ensures data is smoothly managed (collection, analysis, summary) based on its importance. Digital resources also provide HR with the opportunity to encourage communication and improve staff's quality of life.
What's the thinking behind it? Fuel a sense of belonging to a global group and enable every employee in the company to thrive throughout the world.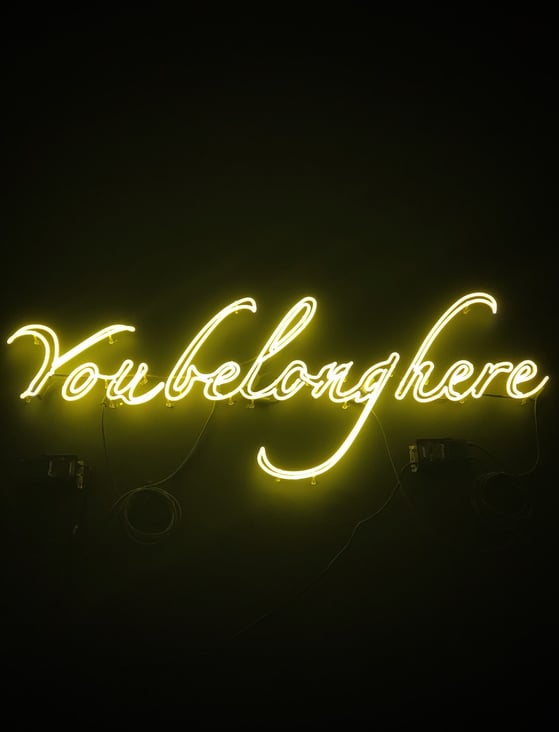 Make sure that your employees, wherever they are, are proud to work for your company.
Examples of successful glocal initiatives for HR teams
Creating a local yet global employee experience is the whole point of a successful glocal strategy.
Countless companies have managed it, starting with large groups like Club Med that aspires to give its clients and teams an experience where casual chic comes together with a sense of community and open-mindedness or multi-culturalism. So that involves a structured worldwide organisation paired with a local base where mobility among teams is encouraged to ensure a good mix of people at Club Med villages.
For other companies, it means a specific way of managing projects. One example is the world's third biggest car group, the Renault–Nissan–Mitsubishi Alliance. The group had the task of managing multi-cultural groups so it got used to having employees from its local sites work on large-scale projects, bringing everyone's personal interests into play and requiring significant teamwork.
Other businesses bring their staff around the world together with a sport and wellness programme. Several companies working with United Heroes (Sitel, Harmonie Mutuelle, Orange) host both global (with the entire company) and local challenges (regional or nationwide) to showcase local initiatives, come together around local issues or support local charities.

Content manager @Sport Heroes