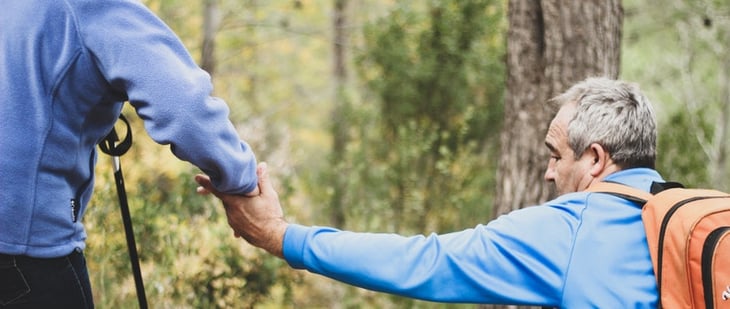 Burn out, bore out, stress, work accidents: employees are more and more stressed (24% are hyperstressed), frustrated, or (on the contrary) depressed in their job, and this trend is being confirmed throughout the Western world (more than 20% of employees in developed and developing countries are concerned by stress at work).
The result? Turnover worldwide has increased to 23% ("Preparing for take-off" Study, Hay Group), which means that each year a quarter of employees are new! When you know the cost of recruitment, you understand that companies try to retain their talents by all means, by offering a better work environment.
But it may be more complex than it appears, as you must identify the factors which have an impact on employees' Quality of Life at Work (QLW). Previously we presented you with the 10 elements which make up QLW: now here is the approach to adopt to develop a QLW strategy around these 10 well-being factors.
1st tip: Identify your priorities
Start by trying to identify your organisation's biggest shortcomings (lack of access to common areas, overheated offices (or under-heated ones), dilapidated equipment, etc.). You cannot launch a QLW programme as long as these points of friction have not been resolved. If you are pressed for time and don't have an unlimited budget, plan to carry out major refurbishment work later on and focus on the quick wins.
Once you have organised meetings with the company's different departments, you will be in a position to define 4 key measures for which concrete actions improving employees' feelings can be taken.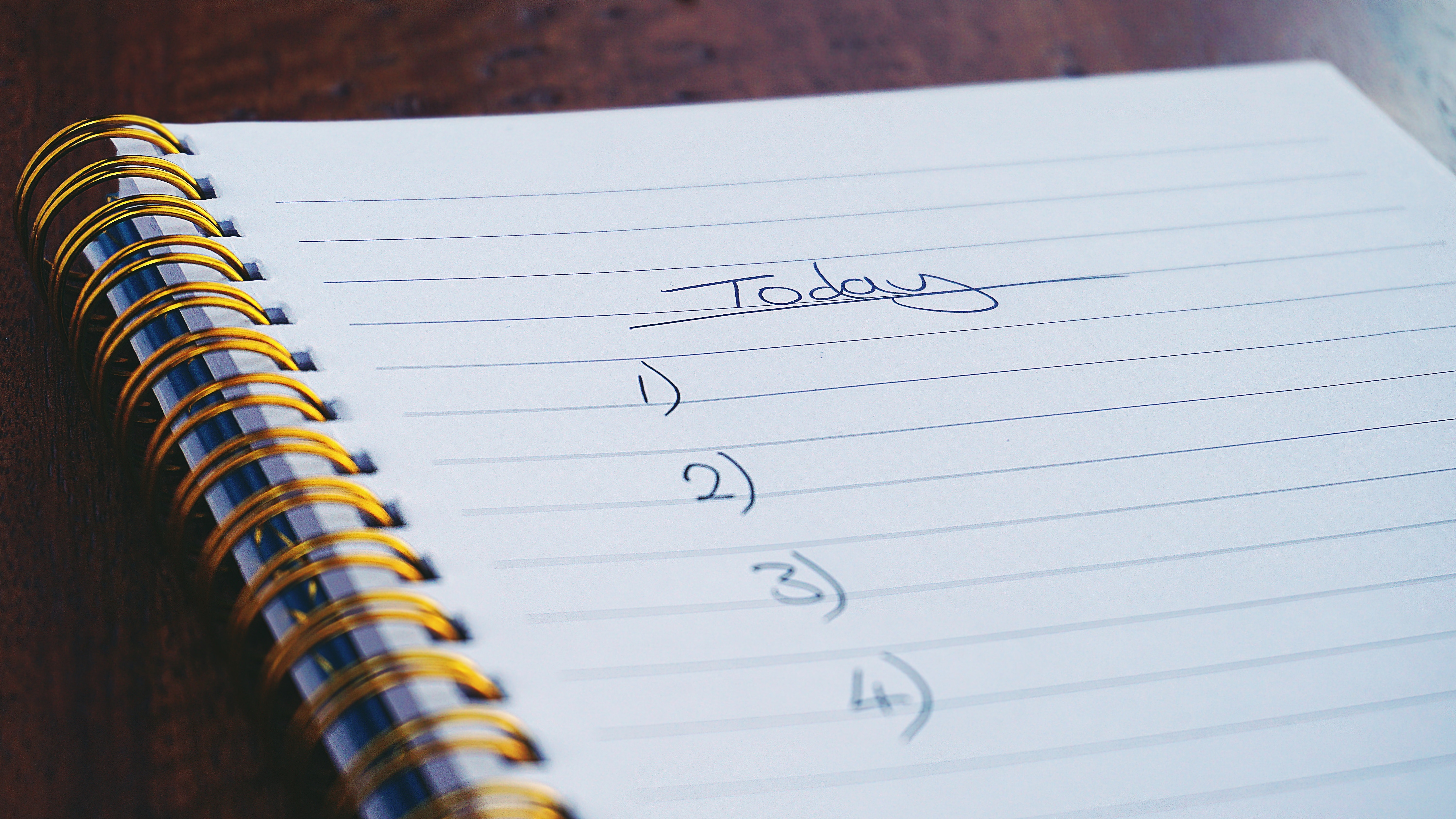 Do not identify more than 4 priorities
2nd tip: Choose relevant indicators
Once the scope has been defined, precise indicators must be established allowing the progress of the project to be monitored and its impact on all the employees.
These indicators are essential to guide actions and measure the endeavours undertaken, and also allow the efficiency of the QLW strategy to be confirmed and the (right or wrong) direction taken.
The indicators that you choose will be defined according to your priorities. Their relevance depends on your needs (reducing absenteeism, reducing factors making work conditions harsh, uniting your teams, etc.).
Examples of indicators:
Absenteeism rate;
Reasons for absences;
Number of work accidents;
Degree of access to training.


3rd tip: Ask yourself the right questions
Now that you have started to work on some of the stumbling blocks, you need to ask yourself the right questions.
What criteria, beyond financial indicators alone, can your company use to evaluate its performances? What types of social dialogue make it possible to combine improving working conditions and organisational effectiveness? What is the role of Management in fostering individual and collective commitment? You probably have other questions, but this is already a good start.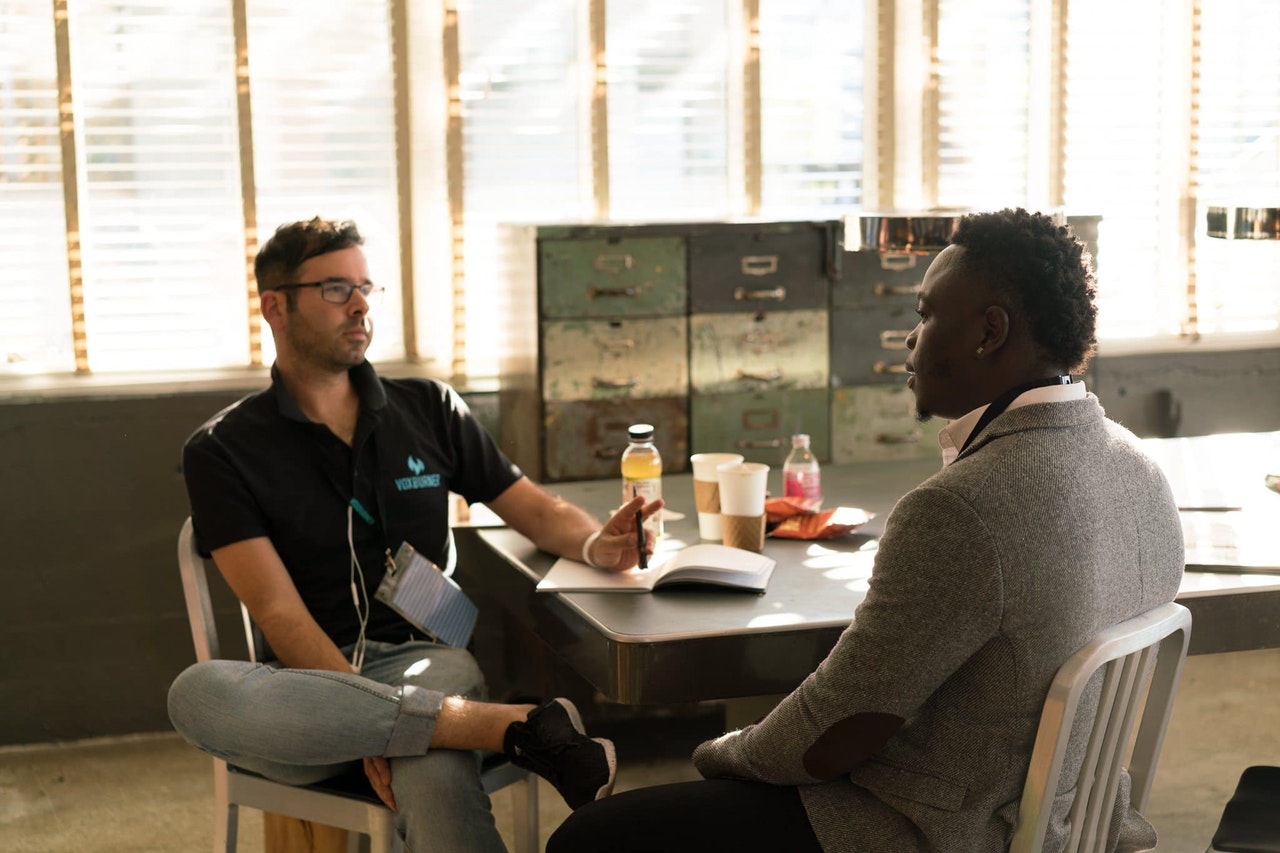 Ask yourself the right questions, to obtain the right answers.
By answering all these questions, you'll discover that the company's performance and the well-being at work of employees are closely linked and cannot be considered separately!
This is also an opportunity to convince the most doubtful about the company's economic interest in its employees being the happy in their jobs!
The implementation of a QLW approach needs to be carefully planned. It is an ambitious project to which you must be attentive and for which a clear road map needs to be established. At United Heroes we believe that an efficient company is one which takes care of its employees!