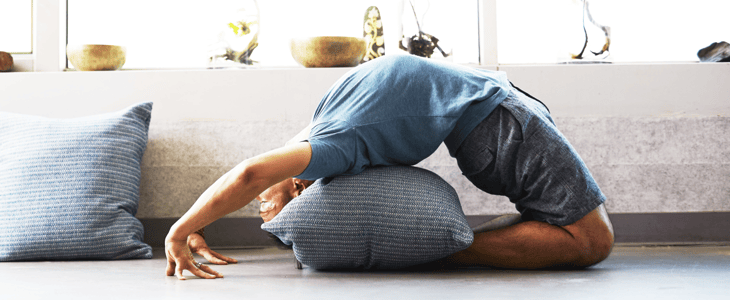 The role of a company's communication department is essential to motivate the community as a whole, improve the well-being of employees and strengthen their cohesion, and all the more so when the majority of employees work remotely!
Although there are many advantages to working remotely, the employees concerned are more likely to suffer from loneliness and can feel that they don't belong to the group, or the company, and even feel disconnected from the joint project. Stress and anxiety can also get the upper hand, in particular during a period of confinement like the one that we are currently experiencing.
Physical activity is the perfect solution to help your employees to cope better with remote working, as it reduces stress hormones, stimulates the production of endorphins and helps to maintain social links.
As going to the gym is not possible, here are 5 sports that are easy to do at home, that employees should be encouraged to do, so that they take the time to have a breather, de-stress and keep fit.

1. Yoga to clear your mind

Concentration, toning effect, suppleness, zenness: there are plenty of benefits from doing yoga! It is the perfect sport to do at home. It is ideal for having a break during your work day and for learning to breathe better and to clear your mind.
All you need is a mat and you're all set. Hatha, Vinyasa, Yin: there are lots of types of yoga. Each one has its advantages. Choose Vinyasa for a dynamic session. Yin Yoga is the best option to work on flexibility or to relax after a day of remote working.
Here is a comprehensive and easy session prepared by Running Heroes and Yoga Connect to do at home.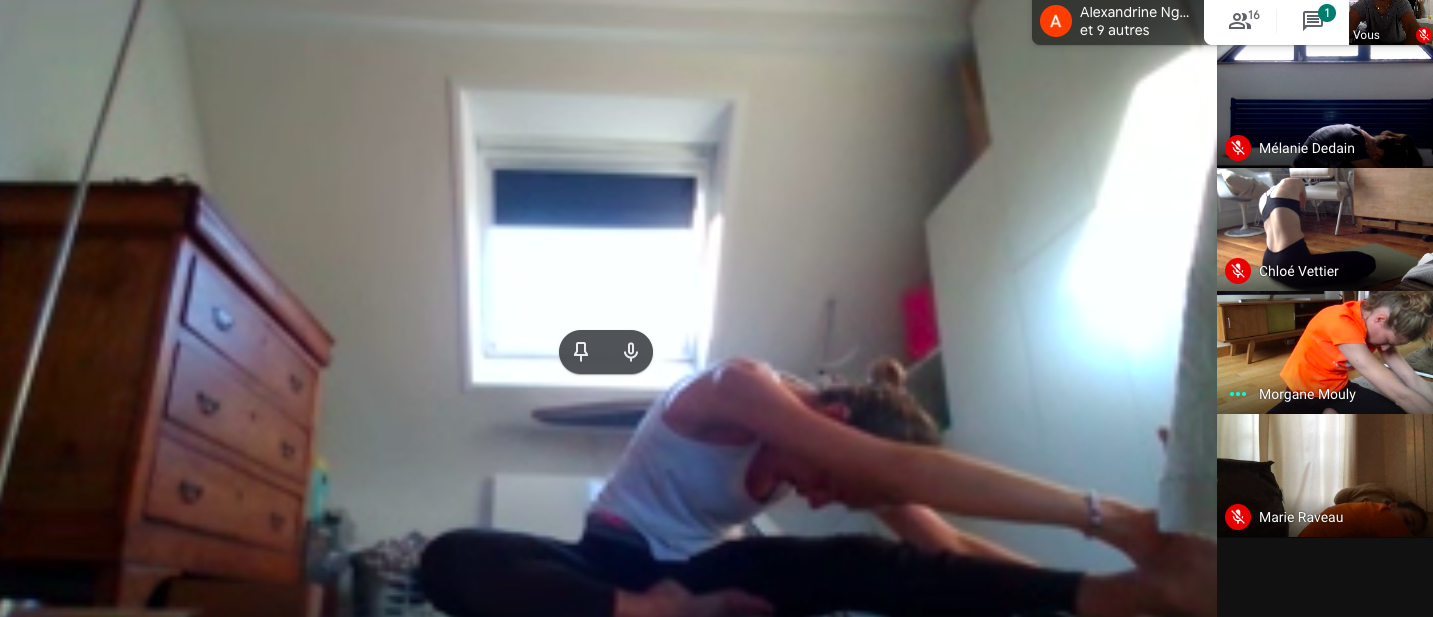 At Sport Heroes, we do team yoga or circuit training sessions every morning, via a video conference.
2. Circuit training to let off steam

Circuit training is fast and quick, and allows you to work your arms, abdominals and legs. It uses all the muscle fibres and energy systems.
The principle: doing exercises one after another without taking time to recover. Each activity is carried out for a short period of time and must be repeated several times.
This fun method suitable for all levels is ideal for letting off steam in 30 minutes flat. It tones the whole body and allows 3 precise objectives to be achieved: weight loss, endurance and muscular strength.
Running Heroes has created training programmes for all levels, to do on your own or with several other people while you stay connected.
3. Increase your strength with Pilates

This is a very gentle sport which allows you to strengthen the abdominal muscles, correct bad posture and develop the body harmoniously.
When it is used in addition to a cardio activity, Pilates combines both yoga, dance and gymnastics. It is based on concentration, breathing and controlling the body to strengthen deep muscles.
Pilates is a very accessible activity, and many videos allow you to train easily, without leaving your home.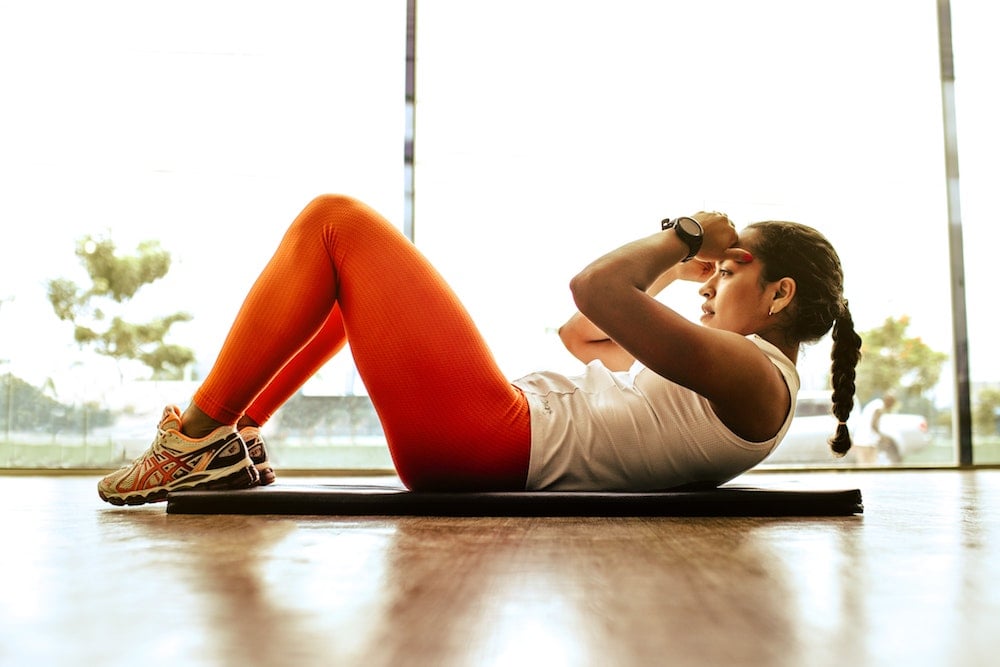 Sports activities are an enjoyable and fun way of encouraging employees to care of themselves and foster team cohesion, even when they are working remotely.
4. Dancing to boost your cardio fitness
You don't have to run to improve your cardio fitness. Hip hop, Zumba, modern jazz: there are many types of dancing and there's something for everyone.
Dancing provides a full body workout! It encourages endurance, improves suppleness and breathing. It burns calories but it also boosts your brain as it improves your ability to concentrate, your memory and your attention span.
It is also an excellent way of relieving stress! There's nothing better than unwinding at home with your favourite music after a long day working.
Professional dancers organise live lessons every day on social networks, to encourage your employees to start dancing. Why don't you create a dance routine to share with everyone which you can then perform together via a video conference?
5. Burn calories with a skipping rope
This fun activity allows you to strengthen your abdominal muscles efficiently. It provides a full workout, by toning the body without bulking it up and allows you to improve coordination.

Although initially it seems easy, you'll need to do several training sessions to get the hang of it! A challenge you can take up with 5 to 6-minute sessions (intermediary level) by doing a variety of exercises: feet together, knee raises, alternate foot jumps, etc.
Tip: define training programmes with a professional to share with all your employees and schedule a session via a video conference in which everyone can take part! You can then ask them for feedback: was it too hard? Too easy? This will allow you to adapt the next sessions.
Organising sports activities is an enjoyable and fun way to maintain social links between employees, encourage them to move around to take care of themselves and reduce stress, on a long-term basis.

Content manager @Sport Heroes