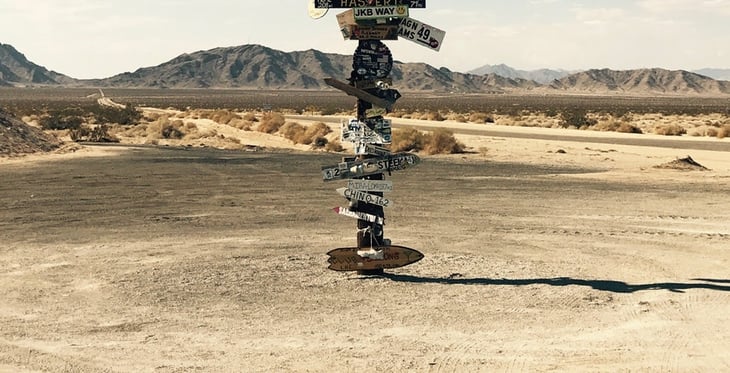 What are the major labels? How can you be featured in one of these rankings? And how can you do this to reap all of the benefits?
The 4 key labels to make your company attractive
There are 4 certifications and major labels which are accessible to both small and big companies. Each one has its own methodology and award criteria.
Great Place to Work: the most international
Great Place to Work is a benchmark in the field of quality of life at work. The Great Place to Work certification is awarded on the basis of a company assessment, with a survey sent to all employees and an application to be completed about programmes and managerial practices. If a company obtains a high enough rating for each of the 2 sections, it receives the Great Place to Work certification which is valid for one year. Moreover, every year Great Place to Work publishes a List of France's best workplaces, honouring the best companies certified the year before.
Top Employer: the most comprehensive
The Top Employer certification recognises excellent work conditions. Only companies with more than 250 employees in France or 2,500 employees abroad can apply. They also have to have excellent HR practices. Once the application had been validated, the company must fill in the detailed survey about its HR practices, using the "HR Best Practices Survey", to obtain the Top Employer certification. The questionnaire focuses on 10 themes and analyses more than 600 HR practices. Top Employer then carries out a thorough evaluation of the replies and the documents provided. If the results are satisfactory, the company receives the Top Employer certification for a year.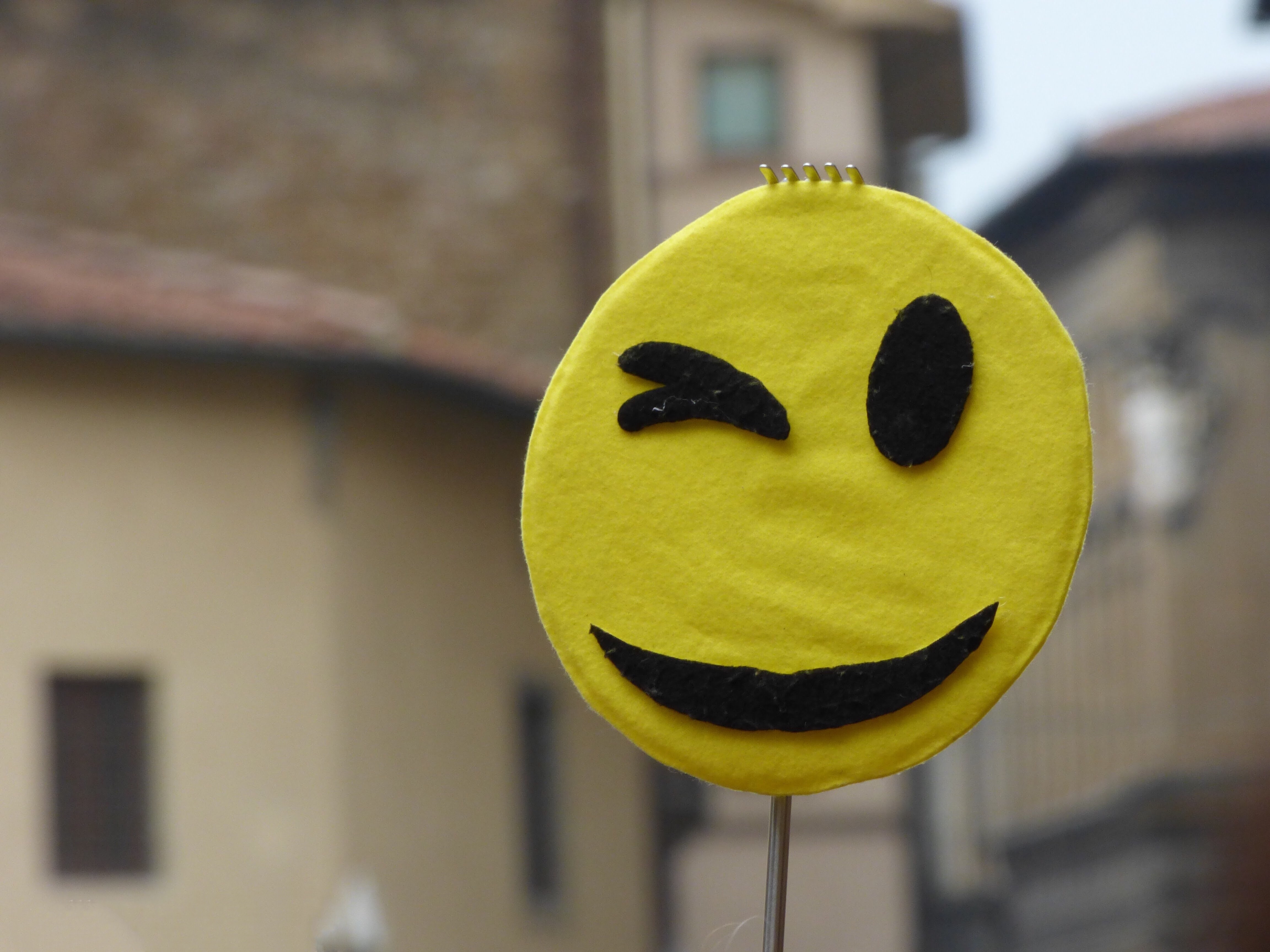 Among others, labels allow employee motivation and engagement to be certified.
B-CORP: the most engaged
The B-CORP CSR label recognises companies whose social sustainability is at the heart of their mission statement. The B-CORP movement was launched in the United States and is gaining momentum in France. Companies must initially fill in an online survey to receive the B-CORP label. If the company meets enough criteria, it must then modify its articles of incorporation to include the "Benefit Corporation" concept. Once it has signed the declaration of independence, the company becomes an ex officio member of the B-CORP community. After this, B-CORP companies are evaluated every 3 years.
HappyIndex At Work: the most feel good
The HappyIndex At Work label recognises employee motivation and engagement. Certification is based on a questionnaire which is given to all staff members which examines perceptions about personal development, the work environment, management, salary and recognition, pride and pleasure. If a company obtains a sufficient response rate and recommendation rate, it is awarded the HappyIndex At Work label. A ranking is also published every year.
How to obtain a label
To be featured in one of these rankings, you should start by examining the award criteria. What criteria do you already meet? Which ones can you rapidly meet? On the contrary, what requirements will be the hardest to achieve? The replies to these questions may have a decisive impact on your choice. You must also take the methodology into account. Do you want your employees to take part in the certification process? Or do you just want to submit an application?
Once you have chosen the label that you want to aim for, create an action plan. Establish strategies to improve on criteria where you are weak.
Measure your progress on a regular basis. Remember to involve managers and all your employees in this approach. Well-being and CSR certifications increase pride and the feeling of belonging to the company.

Apply for them when you are ready!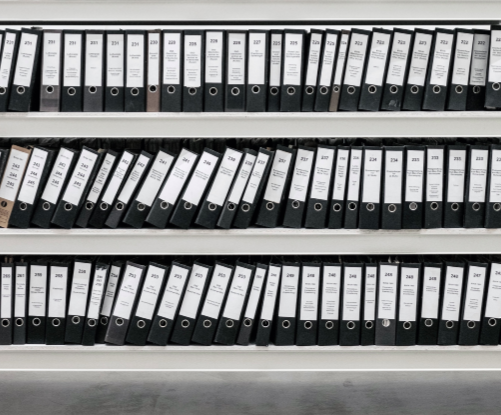 Submit an application to obtain a well-being at work label
The importance of a global well-being at work strategy
The QWL label is a simple tool. It is part of a global well-being at work strategy. This is how you will obtain all the benefits from it and strengthen your employees' engagement.
According to a Harvard and MIT study, happy employees are 31% more productive, 55 % more creative and 6 times less absent.
There are several avenues to explore to improve your employees' well-being. In addition to managerial practices, the design of offices for example and work methods play an essential role. According to a study carried out by CBRE, 67% of employees want to benefit from new ways of working: organisation of time and offices, ways of working together within teams, etc.
Sport in the workplace also encourages quality of life at work. The Generali-OpinionWay "Vitality, Sport and Work" barometer indicated that sport at work and companies organising sporting activities are universally recognised among employees. 94% of employees who do sport during their working hours are satisfied and 100% of company heads advise their peers to develop these activities.
Choose the well-being at work label that best corresponds to you and whose criteria you can meet among the many options available. In any case, think about creating a global well-being at work strategy. Your employees will be happier, more motivated and more efficient!