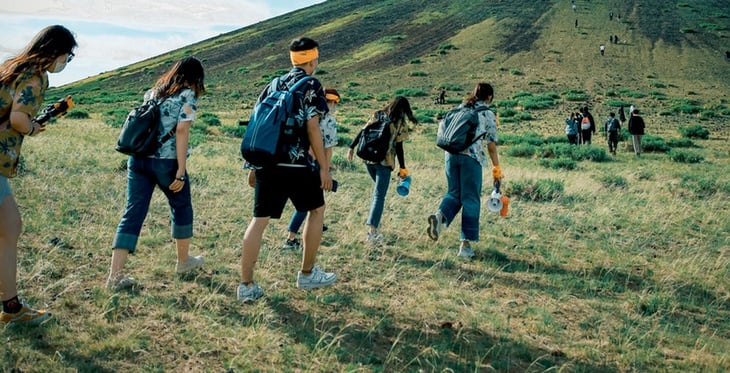 1st key: Developing skills
If you have talented people in your company, that's great. If you have talented people that can recognise and develop the skills of others, that's even better!
Companies will always benefit from having employees working in symbiosis and pooling their skills to enhance the effectiveness of the team. Objective: doing your bit and building together!
Now, what could be better than using sport to improve team work within your company?
2nd key: Building a shared vision
An influential corporate culture engages members of the group in a shared vision. It's a great way to get to know each other and build relationships.
Employees build strong emotions and memories (first fundraising, change of management, etc.), within the same structure and forge a team mindset.
The sociologist Durkheim wrote, "what collective representations reflect is the way the group thinks about itself in its relationships with the subjects that affect it." In other words, the view that the employees share serves to define the state of mind of the team and the company and, therefore, the way they work together.
Sport can be a way to create strong emotions within a team. If you organise competitions, your employees will want to win and will be motivated to achieve this goal. Together.
3rd key: Transforming events into collective performances.
The race for objectives is on! From this perspective, sport becomes a trigger for self-improvement and enhanced performance. But when the results are not up to scratch, the difficulty of the challenge encourages the development of mutual assistance.
When several people take part in a physical activity, it is difficult to judge individual talents because performance is so interdependent. However, it is crucial that each player chooses the position that best suits them (which in itself requires self-awareness), so they can give their best possible performance and know how to position themselves quickly in the field.
Passing the baton is THE key to successful teamwork, whether it is in athletics or management.
4th key: Information-based decision making
To optimise effort and maximise opportunities, whether in sport or at work, it is useful to consider several probability-based scenarios. Exploring these different possibilities involves analytical thinking.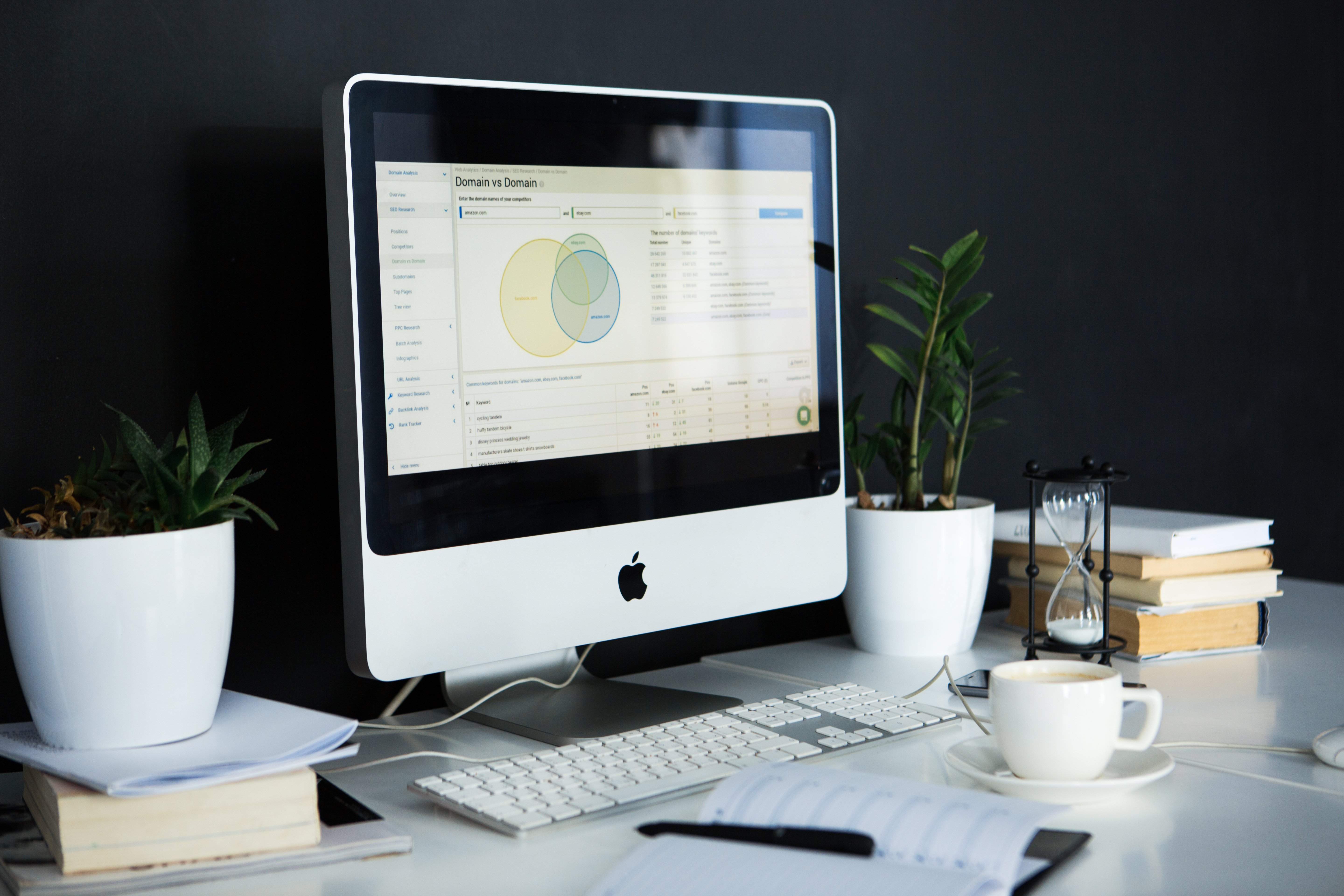 Predicting sports results is a science
Companies increasingly strive to rely on precise calculation methods, using figures rather than intuition alone, which is a random, albeit necessary factor.
The same is true for sport, where analysis is translated into monitoring results with the aim of improving a team's performance. Thus, every action of each of the team members is scrutinised, analysed and optimised in order to maximise the team's chances of success in future matches (taking into account the stats of the opposing teams). Nothing is less to chance!
5th key: Choosing a leader to be the captain
There is no team without a captain. The captain bears the responsibility for the final result and, sometimes, carries the whole team. They must therefore be carefully selected. A leader knows how to bring people together using the right words, to meet the challenges and involve employees.
The Harvard Business Review created a ranking of leadership skills which included building trust, encouraging members and having a positive impact on the future. A team led by a captain is more likely to recover from bad experiences, compared to a simple group of individuals without a leader. Objectives: not to give up and believe in success right to the end, just like the double goal from Zidane in extra time against an English team that had been in the lead!
The person who wears the captain's armband in the workplace also represents their company and missions abroad. This employee is a model of life in the company and acts as an ambassador for the employer's brand. No less!
6th key: Celebrating successes modestly and addressing failure with fair play
Competition generates strong emotions, both in the event of success and failure. The end result, whether good or bad, is essential for team cohesion. That is why there are some competitions that we all love to relive, out of a taste for adrenaline, a desire for revenge, or the intoxication of victory.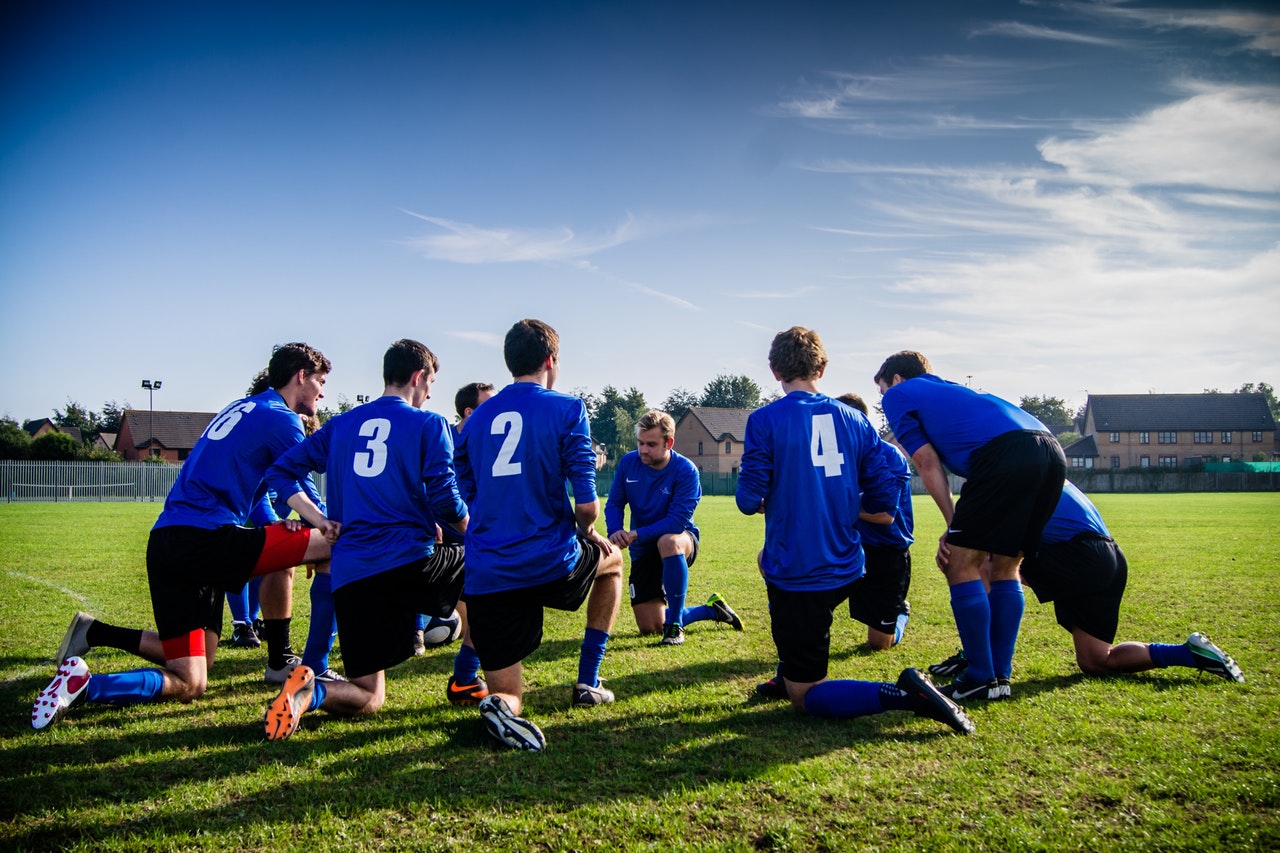 Competitions reinforce team cohesion.
By organising team sports challenges for your employees, you are giving them the opportunity to bond, regardless of whether the project is successful or not. This will generate even more positive values and develop a healthy competitive spirit.

Content manager @Sport Heroes